In need of a Treasurer?
We have treasurers available for the following areas:


treasuryXL aims to be a source of cutting-edge expertise. To do this, we depend on a broad selection of treasury experts, each with their own specialty. Our experts produce intriguing and high-quality content that is hard to find elsewhere, and we are always seeking to deepen our coverage. We encourage experts within any area of the treasury ecosystem to connect with us. Your leadership raises the standard of excellence toward which our community strives.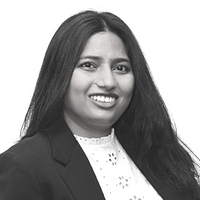 Sugandha Singhal
Seasoned Treasury Professional / Vice President & Head of Treasury
treasuryXL | The Treasury Community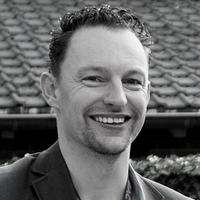 Patrick Kunz
Seasoned Treasury Specialist | Owner of Pecunia Treasury and Finance
treasuryXL | The Treasury Community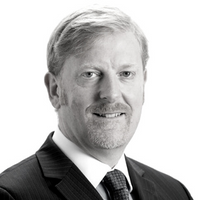 Kurt Smith
Corporate Finance | Treasury | Non Executive Director | Board Member | Speaker | Author
treasuryXL | The Treasury Community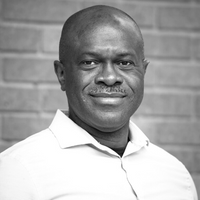 Adesola Harold Orimalade
Seasoned Treasury Professional
treasuryXL | The Treasury Community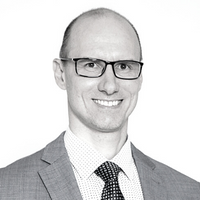 Konstantin Khorev, CFA, PhD
Seasoned Treasury Professional
treasuryXL | The Treasury Community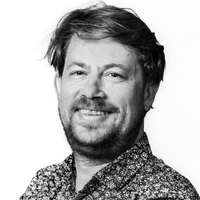 Niki van Zanten
Seasoned Treasury Professional, FX expert
treasuryXL | The Treasury Community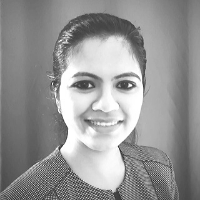 Aastha Tomar
FX & Derivatives | Debt Capital Markets | MBA Finance | Electrical Engineer | Sustainability
treasuryXL | The Treasury Community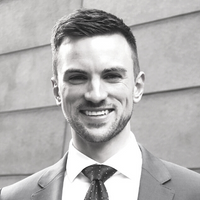 Harry Mills
Founder at Oku Markets | Managing Business FX Risk | Reforming the FX Market
treasuryXL | The Treasury Community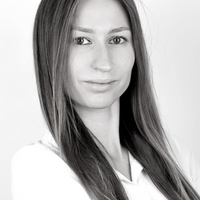 Anastasia Kuznetsova
Associate Business Analyst, ESG Products
treasuryXL | The Treasury Community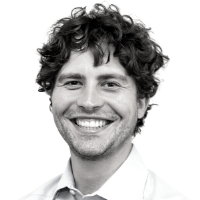 Philip Costa Hibberd
Experienced Treasury Consultant with solid Process Automation skills
treasuryXL | The Treasury Community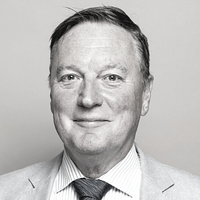 Wim Kok
International Business Consultant & Trade Finance Specialist
treasuryXL | The Treasury Community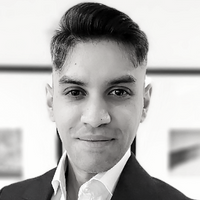 Sabbir Rahman
Treasury, corporate finance and capital markets leadership executive
treasuryXL | The Treasury Community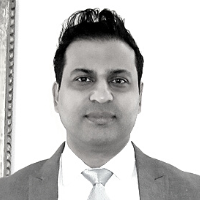 Vasu Reddy
Corporate Treasury and Finance Executive
treasuryXL | The Treasury Community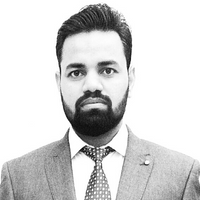 Dinesh Kumar
Treasury Strategy Consultant & Finance Transformation
treasuryXL | The Treasury Community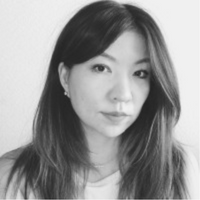 Zhanna Irgaliyeva
Treasury Manager, CTP
treasuryXL | The Treasury Community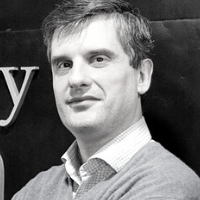 Maximo Santos Miranda
Treasury Expert and Professor
treasuryXL | The Treasury Community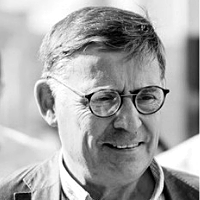 François De Witte
Owner at FDW Consult Sr. Project Manager & Director Transfer1 SA
treasuryXL | The Treasury Community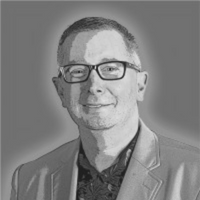 Ernie Humphrey
Seasoned Treasury Expert & CEO Treasury Webinars
treasuryXL | The Treasury Community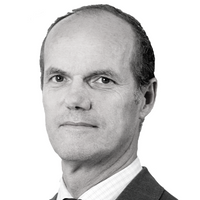 Bart Jansen
Seasoned Treasury Professional
treasuryXL | The Treasury Community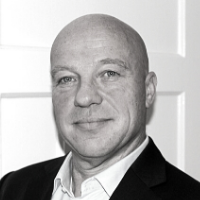 Bas Meijer
Treasury Specialist
treasuryXL | The Treasury Community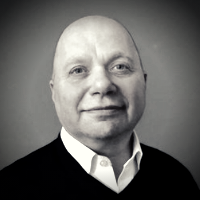 Ron Wessels
Group Treasurer
treasuryXL | The Treasury Community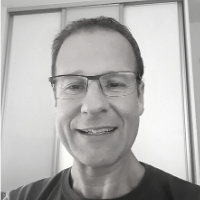 Ronald van Meenen
Treasury Consultant
treasuryXL | The Treasury Community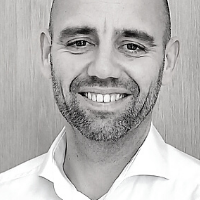 Jesper Nielsen-Terp
Treasury & Risk Management expert
treasuryXL | The Treasury Community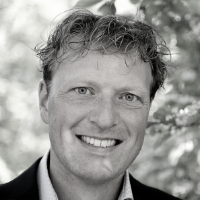 Ronald Kleverlaan
Chairman Stichting MKB Financiering & Director European Centre for Alternative Finance at Utrecht University
treasuryXL | The Treasury Community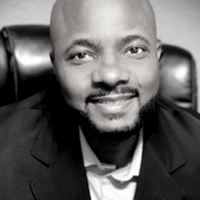 Jermal McDaniel
Senior Capital Markets Debt Manager
treasuryXL | The Treasury Community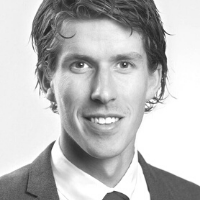 Mark Roelands
Risk and Compliance Specialist
treasuryXL | The Treasury Community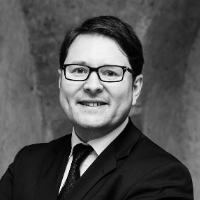 Arnaud Béasse
Consultant, Debt Management, Sustainable Finance, Fund Raising, Business Development and Strategy
treasuryXL | The Treasury Community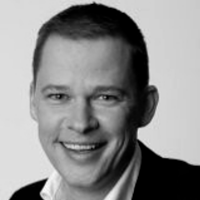 Marco Lassche
Founder & Owner at Bedrijfskostenexpert
treasuryXL | The Treasury Community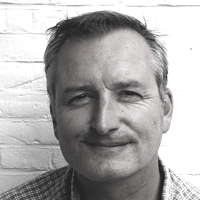 Marc Verkuil
Treasury professional
treasuryXL | The Treasury Community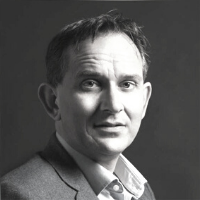 Bas Kolenburg
Treasury Specialist
treasuryXL | The Treasury Community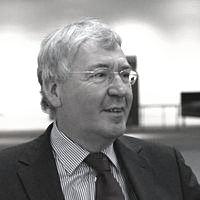 Carlo de Meijer
Economist and Researcher
treasuryXL | The Treasury Community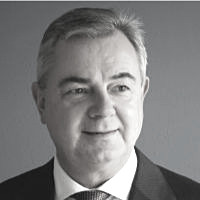 Arnoud Doornbos
Interim Treasury & Finance | Consultant | FX & Interest Derivatives | Treasury Outsourcing| Risk | Fintech | TMS
treasuryXL | The Treasury Community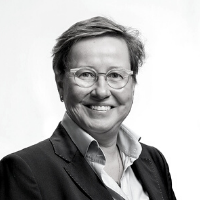 Erna Erkens
Owner at EEVA
treasuryXL | The Treasury Community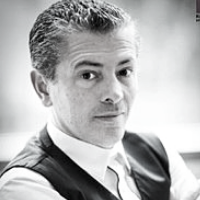 Vincenzo Masile
Treasury Expert / Credit Risk Manager
treasuryXL | The Treasury Community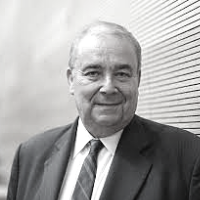 Paul Stheeman
Founder & Managing Director at STS Stheeman Treasury Solutions
treasuryXL | The Treasury Community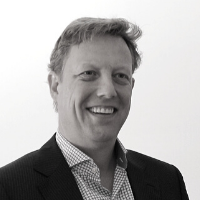 Olivier Werlingshoff
Owner of Werfiad
treasuryXL | The Treasury Community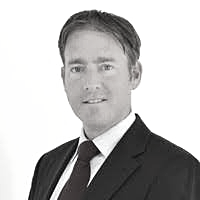 Udo Rademakers
Independent Treasury Consultant & Interim Manager
treasuryXL | The Treasury Community