Delivering Value Through, And To
Our Partners
We are incredibly proud to be working with over 30 Business Partners, of all shapes and sizes, across the Globe.
Together we strive to foster a vibrant Treasury community by keeping our audience informed of the latest trends and cutting-edge developments in the ever-evolving world of Treasury.
"Refinitiv equips corporate treasurers with essential and practical insight to help manage market volatility, risk and regulatory change. Our partnership with treasuryXL provides unique access to a wide network of dedicated and seasoned experts, enabling us to forge new professional relationships and share our data-based insights. The treasuryXL team are proactive and innovative in leveraging our expertise to keep their members well informed, making them a truly indispensable partner."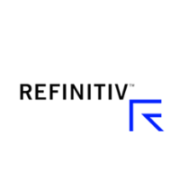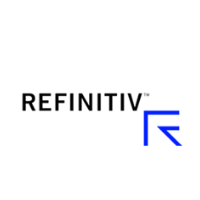 Matt Watson, Marketing Specialist
Refinitiv
"EuroFinance connects the senior treasury community at our leading global events covering key topics, regions and development areas, pivotal for today's most-successful treasurer. We have enjoyed a long-running marketing partnership with treasuryXL, which has been successful in helping us achieve our goals by bringing our events to a wider treasury audience."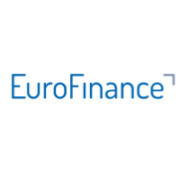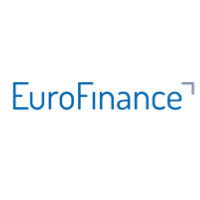 Marianne Ford, Senior Marketing Manager
EuroFinance
"Working with treasuryXL is strongly aligned with Nomentia's purpose: being an active member of the treasury community while providing them with unparalleled treasury and cash management solutions. Together with treasuryXL, we can engage with treasury professionals and provide value for them in terms of insights into the latest treasury and cash management trends and technology.  Working with the treasuryXL team has been a delight as they want us and the community to succeed together."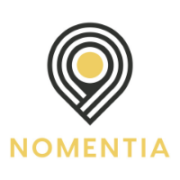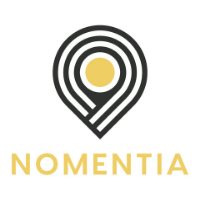 Barbara Babati, Marketing Lead
Nomentia
"Kyriba allows treasurers to gain visibility, increase security, move and grow cash, all in a single SaaS platform. In this regard, connection to multi-sources of data is key to enable treasurers and CFOs to take rapid actions. Partnering with treasuryXL gives Kyriba access to a unique network to showcase content and build new relationships with our clients and prospects. Through these, every corporate should have the ability to make an economy of time and improve their ability to gain real-time visibility and better manage cash flow positioning."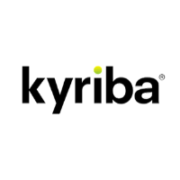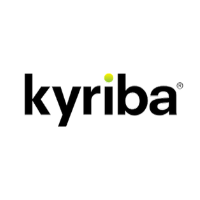 Camilla Vann, Marketing Director, Northern Europe
Kyriba
"At Cobase we believe that corporate banking can be made much simpler and more efficient than it is today, especially in the area of multi-bank payments and cash management. Our platform is unique because it combines the services of a Payment Hub, Service Bureau and Treasury Management System: a true all-in-one bank-agnostic solution.
Sharing our insights, and learning from market practitioners like corporate treasurers, cash managers and consultants is important to us. The treasuryXL platform, and the team specifically, provide an excellent opportunity for this. It is the place where we exchange knowledge, truly at the heart of the treasury community."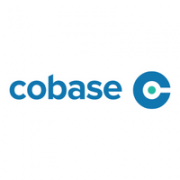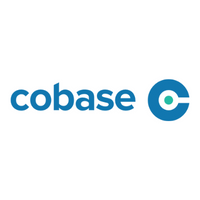 Matthias Varenkamp, Marketing Manager
Cobase
"As GTreasury continues to accelerate technological innovation, customer growth, and key strategic initiatives such as recent acquisitions, treasuryXL has been a valuable resource enabling us to reach the global ecosystem of corporate treasurers and the office of the CFO. The treasuryXL team understands the requirements that modern treasurers need to excel at their jobs, and the platform brings timely news and best practices directly to that audience every day."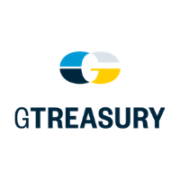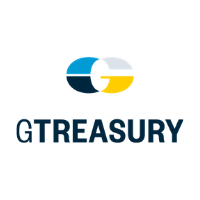 Kyle Peterson, PR Manager
GTreasury
"When time is precious, relevance is key. Everything about treasuryXL is relevant for modern corporate treasurers and their ecosystem. As treasury recruiters we know career development and interim management is not an everyday-topic for our relations. Our presence on the platform helps us remaining top of mind with those for whom we want to be important, for old friends as well as new."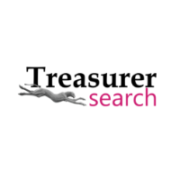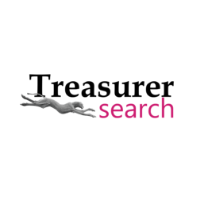 Pieter de Kiewit, Owner and Consultant
Treasurer Search
"Kantox's goal is to make the lives of treasurers and CFOs easier with software that automates the complex and time-consuming currency management process. Through our partnership with treasuryXL, we could access an even further network of seasoned treasury professionals and experts to showcase our solutions and provide data-based insights on FX risk management trends and technology. The treasuryXL team has been an absolute pleasure to work with and vital in leveraging our expertise and providing valuable resources to their community."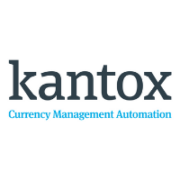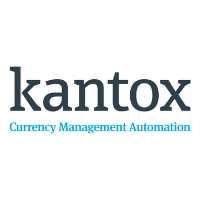 Lorraine Finn, Content & Communications Team Manager
Kantox
"The Group Treasurers' Exchange is an annually delivered and experience-proven Exchange format, which looks to bring together key senior treasurers from a variety of innovative companies to network, discuss, and engage with current trends and challenges. Our partnership with treasuryXL helps us engage with treasury professionals on a number of platforms, helping us to build new relationships and provide valuable insights to our current connections. The treasuryXL team are efficient and reliable in helping to deliver event-based success in the world of treasury."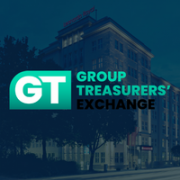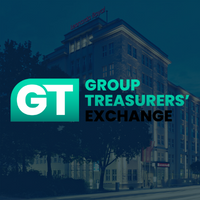 Ed Thomas, Marketing Executive
The Group Treasurer's Exchange
"As a FinTech startup forming partnerships within the treasury ecosystem is a core part of Treasury Delta's strategy.  We were delighted to form an alliance with such a credible treasury body like treasuryXL.  From the outset they devised a marketing strategy to promote our service offering, opened doors into their network and published regular content on Treasury Delta's value proposition.  As our business develops we see the professionalism and vast network at treasuryXL fast tracking Treasury Delta's success."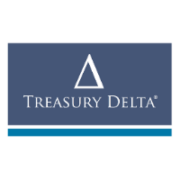 Padraig Brosnan, Founder & CEO
Treasury Delta
Contact us
treasuryXL
Kaldenkerkerweg 22
5913 AE Venlo
The Netherlands
Email: info @ treasuryxl.com
Telephone & WhatsApp: +31 6 21 30 37 44
Subscribe
Newsletter & eBook
Subscribe to our free weekly newsletter and receive your 41 pages 'easy-to-read' eBook, What is Treasury?