| 13-03-2020 | by treasuryXL | Yvonne Wijnberg
The Vrije Universiteit (VU) Amsterdam is proud to announce that they honored 13 new Register Treasurer (RT) graduates. The graduated RT's of March 2020 were part of the 22nd class. One of the graduates is Yvonne Wijnberg. Yvonne is Treasury Manager at the fast-growing, international non-food discounter, Action. She shares her story with us about her RT experience from start till end.

Investing
The Treasury Management & Corporate Finance post graduate programme is 1.5 years of investing in yourself and your career. For sure if you have been out of school for as many years as I have, it is not easy to get back in the process of studying  for exams, but once you are back in the routine, it brings you so much more than you expected.
Switch to treasury
After a career in Corporate Accounting I decided that I needed a change, so 12 years ago I made the switch from Corporate Accounting to Treasury. It was not easy to start from scratch again after working for over 10 years already, but I have never regretted the change a single day.
My career has never been a speedy process and I have made a few sidesteps along the way, but in the end it got me to where I am today. In March 2020 I finished the post graduate programme for Treasury Management & Corporate Finance at VU university Amsterdam.

Enrichment
When I started in September 2018, I was worried I might be the oldest there, fortunately this was not the case. The group was a pleasant mixture of sexes, ages, experience and disciplines. Not only people who work in corporate Treasury joint the programme, but also consultants, bankers, controllers and tax professionals were part of the group. This is one of the reasons why the programme is so interesting. Getting to know my fellow students and interact with them was an enrichment to my development and network.  But also the lectures from professionals over a wide spread of topics is something that has added value to my daily operations.
The programme is diverse. Some courses focus on cases, while others are more theoretical. But the complete programme gives a solid basis of all subjects that can cross your path in Treasury. And as always, one course will appeal more to you than another. If you're working in groups on assignments the learning point is not only the assignment itself, but also in broadening your view and making you more aware of other options then the once that seems most logical to you.
Part of the programme is also that you need to write 2 academic papers. For me this was the biggest challenge. But in the end this was a good way to broaden my knowledge on 2 subjects that will help me in my work.
Why the RT-programme
The reason for joining the programme was maybe a little different for me than for most. With more than enough practical experience I found myself lacking the theoretical basis which made me insecure at times. The programme has given me broader theoretical knowledge that helps me in my daily practice. This allows me to make decisions more easily and with more confidence.
During the programme at times it was hard, not only for yourself but also for your loved ones. And you always have the challenge of dividing your time between work, family and study. But in the end it is all worth it!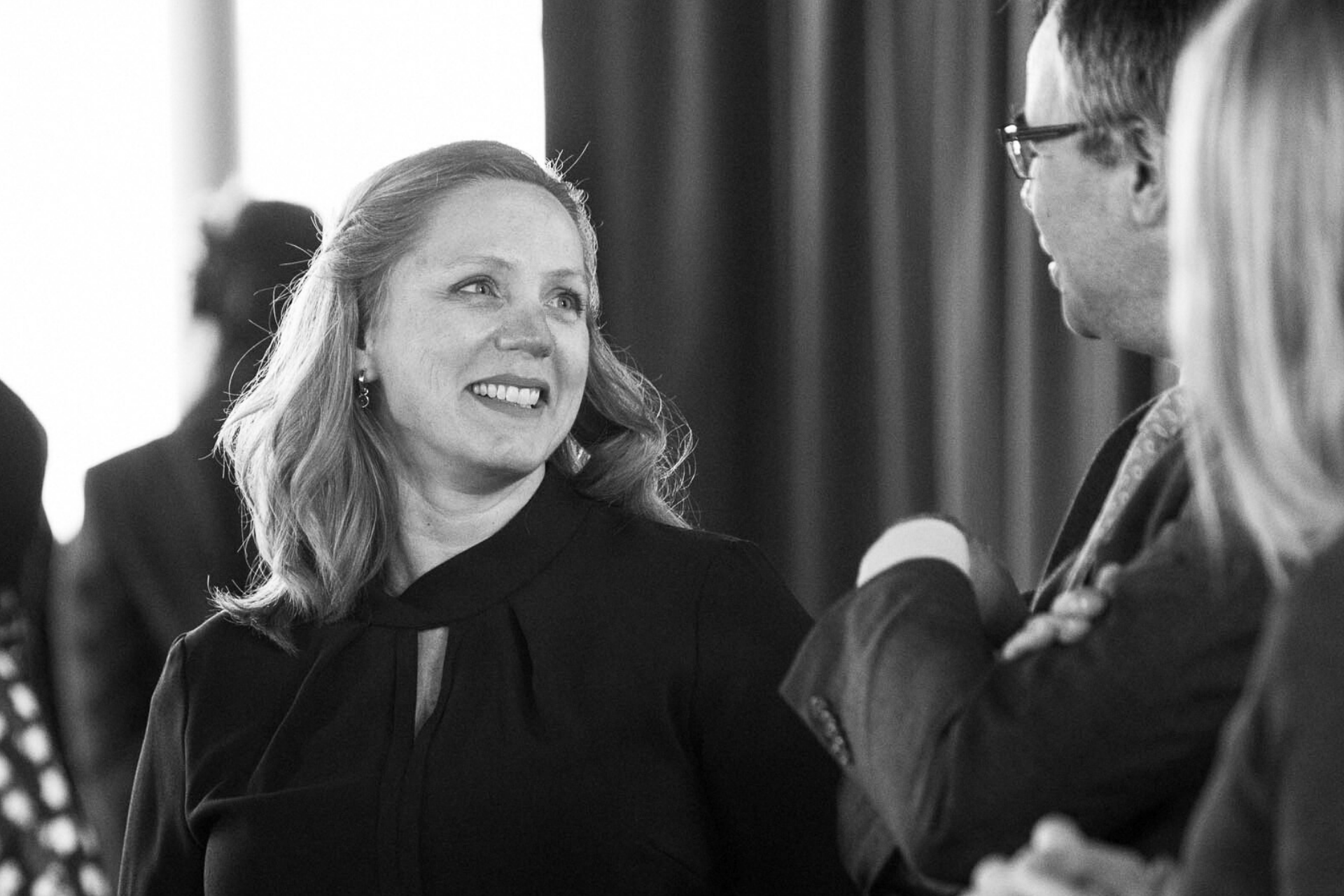 Yvonne Wijnberg
Treasury Manager at Action
Graduated as a RT and ready for a new treasury challenge?
Being a RT opens doors to new challenges more easily. Are you looking for an interim or a permanent position? Do you want to work in a small business or rather prefer a big corporation? If you want to make a switch in your career and you are open for a new adventure than I would highly recommend to contact our partner Treasurer Search. Treasurer Search is a successful treasury recruitment company, founded 10 years ago with consultants that have experience in treasury recruitment up to 20 years.
Do you have any questions about the RT programme? Are you a RT who want to share your career development via an interview? Or do you have any other related questions or remarks about the RT topic? You can contact me directly via:
Kendra Keydeniers
Community & Partner Manager at treasuryXL
https://treasuryxl.com/wp-content/uploads/2020/03/Yvonne-Wijnberg.png
1280
1920
treasuryXL
https://treasuryxl.com/wp-content/uploads/2018/07/treasuryXL-logo-300x56.png
treasuryXL
2020-03-13 07:00:30
2020-03-12 11:58:23
Yvonne Wijnberg shares her Register Treasurer experience