| 10-08-2016 | treasuryXL |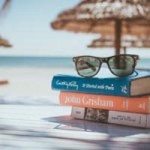 Time flies, it is August already. And, for most people, August means holiday time and taking time to read. Have you got your summer holiday reading list sorted yet? The perfect moment to provide you with some summer holiday reading material. These are the top 5 best read articles of treasuryXL from the start. Have a great summer!
1 | How can Cash Management influence the Cash Conversion Cycle?
| 27-06-2016 | Olivier Werlingshoff |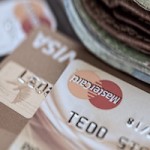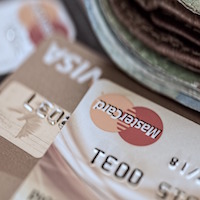 How can the Cash Conversion Cycle (CCC) be optimized? The CCC measures the time the money is tied up in the sales and the production process before it's converted into a cash in from customers. When translated in a formula this will be the DSO + DIO – DPO (Day's Sales Outstanding + Day's Inventory Outstanding – Day's Payables Outstanding). Read the full article
[separator type="" size="small" icon=""]
2 | Business case – Funding strategy : how Fastned uses Nxchange
| 09-05-2016 | interview with Claire Tange from Fastned |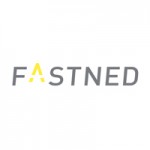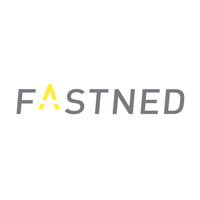 Fastned's growing and they're giving investors the chance to directly buy and trade in certificates of shares via Nxchange. We've asked Fastned's CFO Claire Tange to explain this type of financing. Read the full article [separator type="" size="small" icon=""]
3 | Treasury ABC – part I
| 08-07-2016 | Jan Doosje |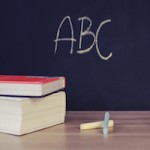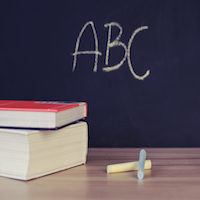 For many people Treasury is, as they think, something that is not concerning. Because there are many items that could be mentioned and listed here, I chose to mention the items that have effect on our daily lives, even if we are not aware of the existence of the described item. I'll call it the Treasury ABC for normal citizens. Read the full article
[separator type="" size="small" icon=""]
4 | 8 Career Hurdles in a Transfer from Banking to Corporate Treasury
| 07-07-2016 | Pieter de Kiewit |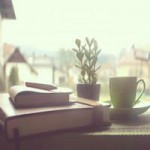 An increasing number of bankers come to my recruitment desk wanting to make a transfer to corporate treasury. This transfer can be made successfully but there are a number of things to take into account. Below the 8 career hurdles, I hear most about, in a transfer from banking to corporate treasury. Read the full article
[separator type="" size="small" icon=""]
5 | Foreign bank accounts, how to include them in your cash pool
| 21-06-2016 | Jan Meulendijks |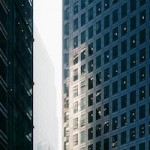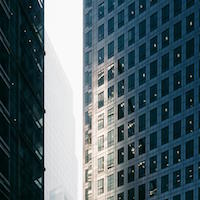 Significant balances on your foreign bank accounts which are really of better use in the country where your operation is? Include them in an automated cash pooling scheme so that all your funds are available in The Netherlands and no more unnecessary interest is paid! Read the full article
[separator type="" size="small" icon=""][actionbox color="default" title="Interested in becoming an author for treasuryXL?" description="" btn_label="Contact us for more information" btn_link="mailto:[email protected]" btn_color="primary" btn_size="" btn_icon="" btn_external="1″]
https://treasuryxl.com/wp-content/uploads/2016/08/holiday-reading-material-1.jpg
200
200
treasuryXL
https://treasuryxl.com/wp-content/uploads/2018/07/treasuryXL-logo-300x56.png
treasuryXL
2016-08-10 08:29:13
2016-08-10 08:29:13
treasuryXL: summer holiday reading material