| 09-10-2018 | treasuryXL |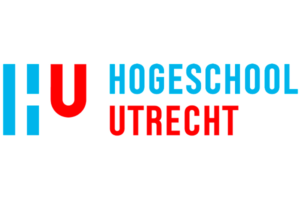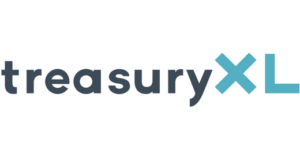 All active in corporate treasury regularly get the question what his/her job is about. For laymen, treasury seems complex, magical, elusive. I assume that this is recognizable to many in the field. Providing a compact, clear explanation is no easy task. This gave us the idea to create a booklet "treasury for non treasurers" and make this available through various channels. Our objective in this in three lines is:
A well-structured, compact text that laymen offers an introduction to corporate treasury. This will be printed in a handy booklet, will be downloadable as a PDF and will be published in sections on www.treasuryXL.com in a blog form.
The students of the University of Applied Sciences Utrecht who, obtain the Minor Treasury Management, will write the chapters, divided over various themes that cover treasury as well as possible. The students will be supervised by people from the field. The production of the booklet will be managed by the community manager of treasuryXL. Editorial support will be provided by the Hogeschool Utrecht. The blogs and PDF's will be published on the website of treasuryXL.
The booklet can be sponsored by companies that are product and/or service providers to the corporate treasury community. Both treasuryXL and Treasurer Search already stepped to the plate. The sponsors will carry the out-of-pocket expenses for the production of the booklet, mainly printing. In return they will receive a number of copies. The expected costs for one booklet are estimated at €1,-.
The supervisors will be field experts with an interest in helping young students. They can be independent, but also employees of the above mentioned sponsors. They are expected to have two (telephone) meetings with one or two students and comment on their input, being blogs / chapters.
Please let us know if you are interested in becoming a supervisor and/or sponsor. We look forward working with you,
Roy Baaten
Community Manager
[email protected] / (06) 21 30 37 44
https://treasuryxl.com/wp-content/uploads/2018/10/tXL-HU-200-x-200.png
200
200
treasuryXL
https://treasuryxl.com/wp-content/uploads/2018/07/treasuryXL-logo-300x56.png
treasuryXL
2018-10-09 10:00:57
2018-10-09 10:00:57
Booklet "Treasury for Non Treasurers" developed jointly with the Hogeschool Utrecht