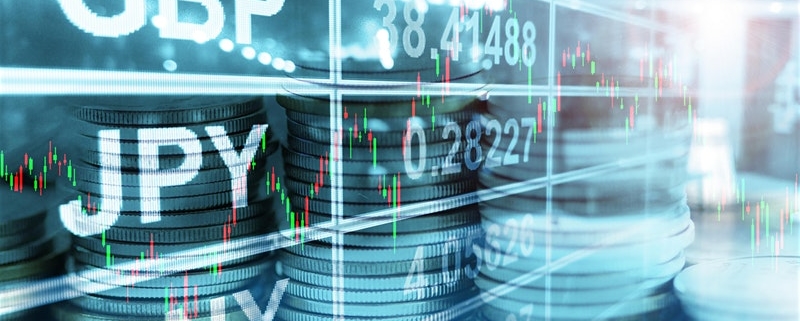 | 23-04-2020 | Francois De Witte
Online training op 5 en 6 mei 2020 van 9.00 tot 12.00 uur.
Zaken doen is onvermijdelijk verbonden met het nemen van financiële risico's. Het komt erop aan deze op een verantwoorde wijze te beheren.

Omschrijving
Het is belangrijk om deze risico's te identificeren en te kwantificeren (aankopen of verkopen in vreemde munten, klanten risico's, beleggingsrisico's, cash flow risico's, …). U moet beslissen in welke mate deze risico's kunnen worden vermeden, aanvaard, getransfereerd  naar derden of ingedekt worden door verzekeringen, wisselkoersinstrumenten, …. Hiervoor moet u beschikken over de nodige kennis van de juiste verzekerings- en indekkingstechnieken en het gebruik ervan begrijpen. Hoe organiseert u een performante controle, opvolging en rapportering van de risico's. Dit programma focust dus op een goed inzicht in de diverse financiële risico's met, de impact hiervan op uw bedrijf, de mogelijkheden om ze in te dekken, met de focus op de wisselrisico's.
Voor wie is deze opleiding bestemd?
Deze module richt zich tot bedrijfsleiders, alsook alle financieel verantwoordelijken, treasurers, leden van het treasury team, controllers, financieel adviseurs, accountants, relatiegelastigden ondernemingen bij financiële instellingen.
Voorkennis
Financieel basisinzicht en ervaring met financiële transacties is vereist. Voelt u zich hier nog onvoldoende mee vertrouwd dan kan u voorafgaand de opleidingsmodule 'Cash- en werkkapitaalbeheer' volgen.
Programma
1. Financieel risico management: algemeen
Definitie
Identificatie, kwalificatie en kwantificatie van de risico's
Risico tijdslijn
Verzekerings- en indekkingstechnieken: instrumenten
Risico politiek: strategie en tactiek
Risicomanagement: procedures, opvolging, controle en rapportering
2. Wisselkoersrisico's
De financiële markten – algemeen
Type exposures: transactie, boekhoudkundig en economisch
Natuurlijke indekkingen
Interbancaire markt versus futures
Instrumenten voor de indekking van de wisselrisico's
FX: Spot (contante) indekking
Forward (termijn) indekking
Currency swaps
Valuta-futures
Valuta-opties
Contractuele aspecten – ISDA documentatie
Bancaire aspecten: risicoweging
Regulering
Boekhoudkundige aspecten
Aanbevelingen
Case study in groep
https://treasuryxl.com/wp-content/uploads/2019/12/https___cdn.evbuc_.com_images_83470863_56928748119_1_original.jpg
400
800
treasuryXL
https://treasuryxl.com/wp-content/uploads/2018/07/treasuryXL-logo-300x56.png
treasuryXL
2020-04-23 15:02:15
2021-03-23 16:11:07
Online training 5 en 6 mei 2020: Beheer van wisselrisico's