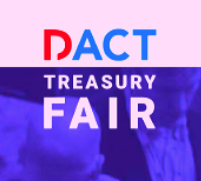 The 2019 DACT Treasury Fair: it's time to connect
| 01-11-2019 | by Kendra Keydeniers |
The DACT (Dutch Association of Corporate Treasurers) is organizing their annual Treasury Fair at Hotel NH Conference Centre Leeuwenhorst in Noordwijkerhout on November 14th and 15th 2019. The DACT treasury fair is the most important annual treasury event in the Netherlands.
Practice-oriented workshops and specialist presentations on trends and developments. Information on the latest solutions, products and techniques in your professional field. And plenty of room for interaction with colleagues and peers. This is the successful formula of the DACT Treasury Fairs. This year, DACT is organising the 16th edition!
Exhibitors
There are more than 50 exhibitors present at the Treasury Fair. You can see an overview of all exhibitors here.
We are thrilled to highlight the treasuryXL partners who will host a booth at the expo and organize a product demo: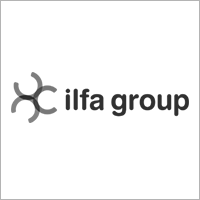 ILFA Group
ILFA Group supports companies and civil society organizations in obtaining financing and managing their treasury.
Product demo 17:
De obligatielening 2.0
Time: 13:00 – 13:30
Presenter: Irma Langeraert – ILFA & Jasper Verhoog – AKD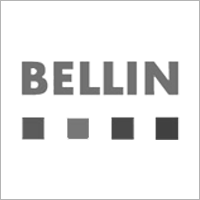 BELLIN | ENIGMA
BELLIN is the global leader in technology for corporate banking and treasury.
Product demo 11:
Tm5 – SWIFT GPI functionality / Company case: Darling Ingredients Int.
Time: 11:30 – 12:00
Presenter: Hien Dijkstra, Darling Ingredients Int.l | Bas Kolenburg & Roderick Kroon, Enigma Consulting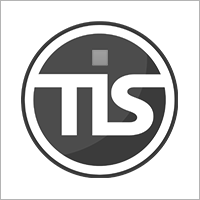 Treasury Intelligence Solutions GmbH (TIS)
TIS is the leading cloud platform for managing corporate payments, liquidity and bank relationships worldwide.
Product demo 8:
TIS Corporate Payment Solutions
Time: 10:40 – 11:10
Presenter: Luuk Linssen and Jörg Wiemer – TIS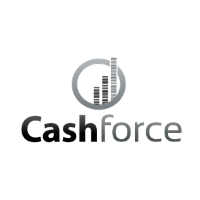 Cashforce
Cashforce is a smart cash flow management and cash flow forecasting platform for working capital intensive businesses.
Product demo 6:
Cashforce
Time: 09:50 – 10:20
Presenter: Nicolas Christiaen, CEO Cashforce / Bart Messing, European Treasury Manager Dawn Foods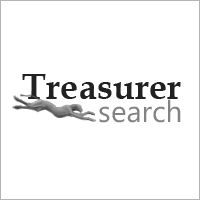 Treasurer Search
Treasurer Search finds candidates for both permanent and temporary positions in industry, trade, services and non-profit.
You can find their booth at the beginning of the expo.
Contact: Pieter de Kiewit, owner Treasurer Search
Would you like to connect with one of our partners? I recommend to schedule your appointment in advance to ensure your spot. You can contact me directly for assistance. Of course you can visit their booth at the expo anytime, don't forget to mention treasuryXL.
Connect with treasuryXL
treasuryXL ambassadors Francois De Witte and Marco Lassche will be visiting the Treasury Fair on Friday, November 15th. Would you like to meet one of them and learn more about the treasuryXL mission and partnership options? Don't hesitate to contact them directly and schedule your appointment today!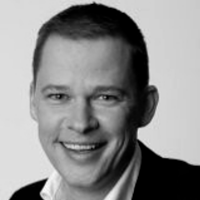 Marco Lassche
Ambassador
Treasury Fair programme
Thursday, November 14
Time: 19.00 – 23.30
EAT, MEET & GREET | info here
Grand Café Roundabout
Friday, November 15
Time: from 8.00
Registration, Expo, Workshops, Product demos, Master Class
Time: 16.00-18.00 Drinks
You can find an overview of the full programme here.

About the DACT
DACT, Dutch Association of Corporate Treasurers, is the professional association for (corporate) treasurers and treasury professionals in The Netherlands. It has 600+ members, employed by multinationals, large and midsized companies, but also working in public sector and nonprofit organisations.
As a professional association DACT stimulates the professional development of its members, offers a network that connects treasury professionals and facilitates a platform for the exchange of information and development of knowledge.
https://treasuryxl.com/wp-content/uploads/2019/11/dact-201x181.png
181
201
treasuryXL
https://treasuryxl.com/wp-content/uploads/2018/07/treasuryXL-logo-300x56.png
treasuryXL
2019-11-05 15:00:24
2020-07-06 14:55:27
The 2019 DACT Treasury Fair: it's time to connect