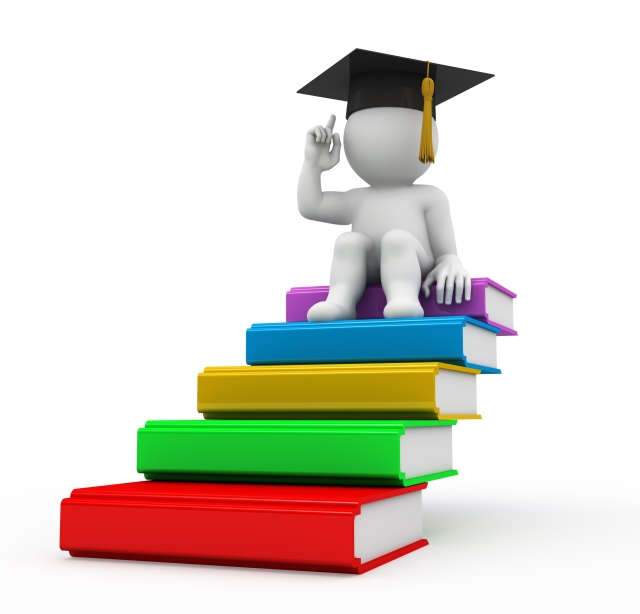 | 20-11-2018 | by  Kim Vercoulen |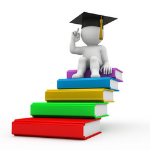 Postgraduate education is a topic that returns in many of our conversations with candidates. They wonder if it would be beneficial for them to invest in postgraduate education and if so, which ones are most likely to help them further in their career. In our perception the Register Treasurer program (in The Netherlands), the ACT courses (in Europe) and CTP (in the US) programs are the most prominent postgraduate degrees in corporate treasury. 


Before deciding on following a postgraduate education program, I think it's important to think about your career motivation. Based upon this you can strategize about education needed to get where you want to go. One important thing we see, is that candidates with a high intrinsic motivation and eagerness for knowledge are more likely to complete their education than the ones without. Furthermore, we also notice in our assignments that lack of postgraduate treasury education is hardly ever a deal breaker. So following a postgraduate education with the sole purpose of CV enrichment is not too smart. It does however show your interest in the field and it shows you're motivated to expand your knowledge: it is a plus, not a must.
For some qualifications career maintenance is mandatory. For example, people with RC, RA or AA qualifications need to earn a certain amount of PE (Permanent Education) hours to maintain their basic knowledge in their field of expertise and keep up with developments in this field. And of course to keep the right to keep these letters behind their name. In treasury education, such a system does not (yet) exist. This means that keeping your treasury knowledge up to date is your own responsibility. You can do this maintenance by attending courses, visit events and invest in publishing about the field in treasury publications.
If you would like to brainstorm upon the above, please contact us and let us know what your thoughts are.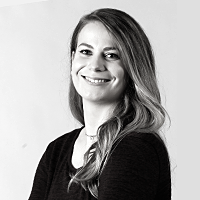 Recruitment Consultant at Treasurer Search
https://treasuryxl.com/wp-content/uploads/2018/11/onderwijs-200-x-200.jpg
614
640
treasuryXL
https://treasuryxl.com/wp-content/uploads/2018/07/treasuryXL-logo-300x56.png
treasuryXL
2018-11-20 10:00:01
2020-04-22 16:15:45
Why education is (not) a great investment in your Treasury Career