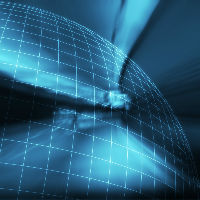 31-05-2016 | Huub Wevers from Vallstein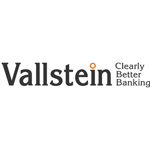 On april 13th of this year the Fintech innovation awards took place. Vallstein won the innovation award in treasury management with their Walletsizing® system. We asked Huub Wevers from Vallstein to give us an update on this new system. What's new about it and who will benefit from using Walletsizing®?
Congratulations on winning the award, can you tell us more about WalletSizing?
WalletSizing® is a system in the cloud focused on giving full transparency to corporates on their spending and profitability for banks. All their banks globally, regardless of the number of banks and the type of products, varying from Fx, Cash Management, bonds, lending or asset management. We take in all data a corporate has available on the products and invoices from the bank in an innovative easy way for the corporate where they do not need to do much with the data. We translate, map and upload it into the system after which the corporate has all insight in their banking landscape and can do easy analysis with all the features the system offers.
What distinguishes WalletSizing® from its competitors?
Firstly, WalletSizing® looks at the entire bank relationship, across all product areas, not just transaction services or credit, but everything that is being used from all banks that maintain a relationship with the client concerned. Secondly, we take an explicit view through the eyes of the bank on the relationship, taking all relevant Basel III /IV regulation into account. This kind of transparency is absolutely essential to identify the real room to negotiate and ensure terms and conditions that are truly fair for both sides of the table. Thirdly: technology. We provide analysis for clients maintaining multiple bank relationships across a multitude of countries with many different banking products, which is impossible to build and let alone maintain in spreadsheets.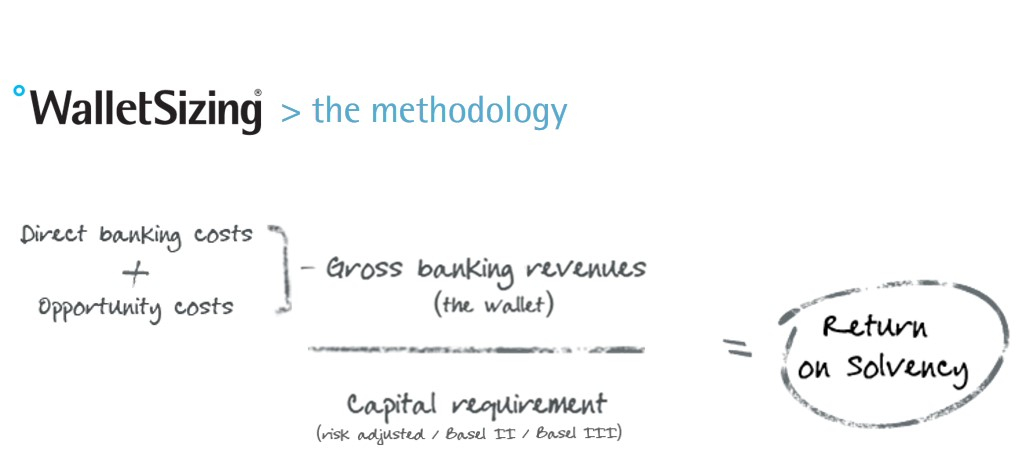 Who will benefit from using this system?
CFO's and Treasurers will benefit by having full transparency in the bank relationships and as a result they will have more meaningful bank reviews, RFP's and Negotiations. Depending on the objectives a corporate has, it will allow them to be fair in their distribution of business towards banks, limit the number of banks used globally or keep banks costs in line with market practice as will be indicated by the system's benchmarking capabilities. Where cost saving was an objective, corporates saved 26% on their bank costs on average, across the entire relationship, all products.
Vallstein won the Fintech innovation Award 2016, what is innovative about your system?
We take away the need for extensive data gathering, translating and analysis by taking this responsibility upon us and we create full transparency using all data and the latest Basel III rules in a matter of days. Comparing banks like for like. Next to this we have extended the functionalities last year by having a edition focused on Bank Fee Analysis as well. The system verifies automatically after upload of new invoices if the prices paid are as agreed earlier with the banks. A simple and somewhat more operational step.
Can you give some examples of companies and employees that are using Walletsizing®?
Examples of Companies that are currently using WalletSizing® are SaudiAramco, Salzgitter, Vimpelcom and many more. Typically, the Treasury Control department works with the system on a day to day basis and depending who is having the bank reviews the Treasurer or CFO will be using the reporting.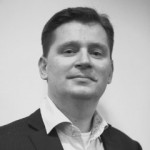 Huub Wevers is responsible for Corporate Solutions at Vallstein, the leading Bank Relationship Management specialist. Before joining Vallstein he has had eighteen years of experience in Banking at ABN AMRO and RBS, notably Transaction Banking. His responsibilities included Product Management, Account Management, Implementation and Operations, whereby his last role was the leadership of all Service & Operations in EMEA for RBS. At Vallstein Huub is responsible for building out the software solutions that Vallstein offers for corporates. Solutions that automate bank relationship management in order to assess the profitability that a corporate has for their banks, using all banking products and Basel III.
https://treasuryxl.com/wp-content/uploads/2019/09/TMS.jpg
200
200
treasuryXL
https://treasuryxl.com/wp-content/uploads/2018/07/treasuryXL-logo-300x56.png
treasuryXL
2016-06-01 08:30:27
2019-11-12 14:29:11
Innovation in Treasury Management: Vallstein's walletsizing