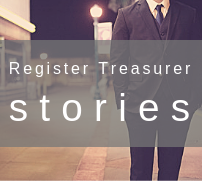 | 15-08-2019 | by treasuryXL | Kendra Keydeniers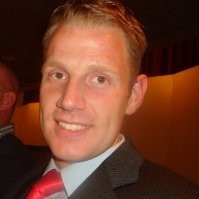 Bouke Weijmans graduated as Register Treasurer (RT) in 2014. Bouke has a strong interest in process optimization and building treasury departments from the start. He currently works at Aalberts Industries as a Cash and Treasury Manager.
Aalberts Industries is a Dutch manufacturer that engineers mission-critical technologies for ground-breaking industries and everyday life.
We asked him 7 questions about the RT program:


What was your main reason to start a career in treasury?

Actually I rolled into the field of treasury when working at Flow Traders. During my study business administration at the VU I always believed I would develop my self in the field of process optimization. About 6 months after I joined Flow Traders the person in charge of treasury left the company and I was asked to pick up the role.

Why did you start with the RT program?

Eager to learn more about my new role in treasury I started looking for opportunities to develop myself. As a former VU student I found following classes of the RT program was the best way for me to do this.

What are key words that you would use to describe the program?

The program is small scaled and interactive, which allows active discussion between teachers and students touching issues treasurers run in during their day to day work.

Which topics covered were most interesting?

I was still a little green in the world of treasury when I started. Therefore, the topics about treasury, cash management and corporate finance where really useful.

What surprising elements did the program hold that you did not expect?

I liked the fact you also get schooled in the field of fiscal law. It gave me a better understanding how transfer pricing works and what implications this can have for a company.

Are you still in touch with your peers?

I'm not in active WhatsApp groups, however the world of treasury is quite small and you run into each other from time to time. It's always nice to catch up at such occasions.

Did following the program influence your relation with your family, friends and/or colleagues?

Following and preparing classes takes some time and planning which means sometimes you have to say no to social events. This can be difficult from time to time but no permanent harm has been done.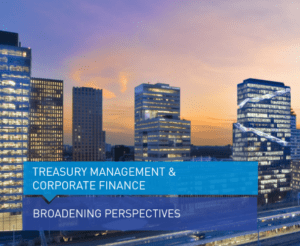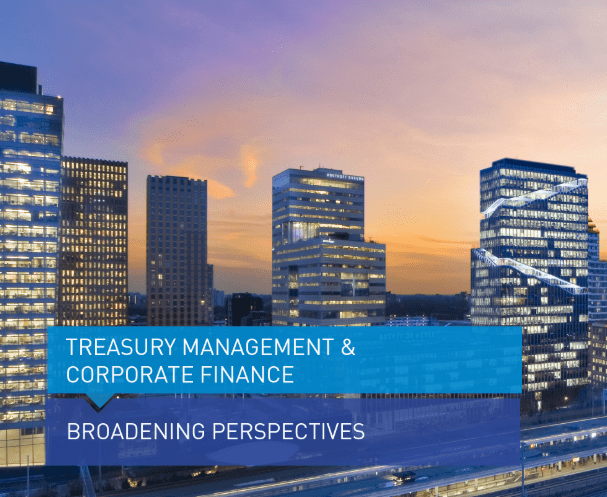 We have more RT stories to share with you. Read the RT story of Michel, Jarno, Mathieu and Richard and/or read more info about the RT program here.
The post-graduate Executive Treasury Management & Corporate Finance programme combines two finance disciplines: Treasury Management and Corporate Finance. These disciplines largely overlap and are inextricably connected.
After a successful completion of all required modules, the title of Registered Treasurer (RT) is conferred by the Registered Treasurer foundation.
As of last year the Register Treasurer (RT) program at the University of Amsterdam is taught in English. This is an important change as the program used to be in Dutch.
The course will start on 1 September 2019. Why wait? Apply today!
https://treasuryxl.com/wp-content/uploads/2019/07/interview-201x181-2.png
181
202
treasuryXL
https://treasuryxl.com/wp-content/uploads/2018/07/treasuryXL-logo-300x56.png
treasuryXL
2019-08-15 07:00:50
2021-03-23 15:23:46
Why Bouke decided to explore the World of Treasury