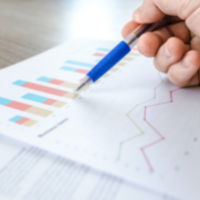 07-09-2021 | treasuryXL | Kantox
Imagine a perfectly designed currency hedging program for a company that seeks to protect its annual budget. Given the specific features of that company —especially its pricing dynamics— such a program would allow the finance team to systematically achieve a hedge rate that would be equal or better than the FX budget rate, avoiding overhedging all the while. The hedging strategy would also consider the firm's degree of forecast accuracy, as well as the forward discount or premium of the currencies in which it trades.

Now imagine that this optimal FX hedging program was implemented on perfectly designed spreadsheets. Armed with super-efficient spreadsheets, the finance team would project forecasted revenues and expenditures, calculate the firm's exposure to currency risk and set a time frame for the execution of hedges.
A treasurer's dream come true? Not so fast.
Any reasonably well-designed currency hedging program goes through a process in three phases: the pre-trade phase, the trade phase and the post-trade phase. Each of these phases, in turn, comprises several intricate steps. And here's where a wholly unexpected risk would sneak in, with potentially devastating consequences: spreadsheet risk, the silent killer of performance.
Spreadsheet risk is omnipresent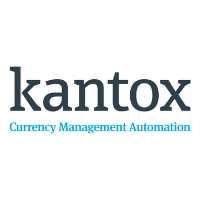 https://treasuryxl.com/wp-content/uploads/2021/09/spreadsheet-featured-image.png
200
200
treasuryXL
https://treasuryxl.com/wp-content/uploads/2018/07/treasuryXL-logo-300x56.png
treasuryXL
2021-09-07 07:00:50
2021-09-08 16:39:40
Spreadsheet risk: the silent killer of FX performance