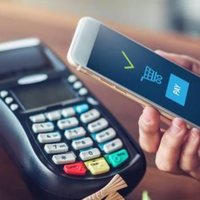 18-04-2022 | treasuryXL | Enigma Consulting | LinkedIn |
Most payment service providers in the Netherlands have already received the letter from the Dutch Central Bank: a tightened reporting for the collection of payment statistics, the so-called PAY taxonomy. The introduction of this taxonomy by DNB is a consequence of the updated regulation on payment statistics of the European Central Bank. But why is this regulation updated and what does this mean for payment institutions in the Netherlands?
---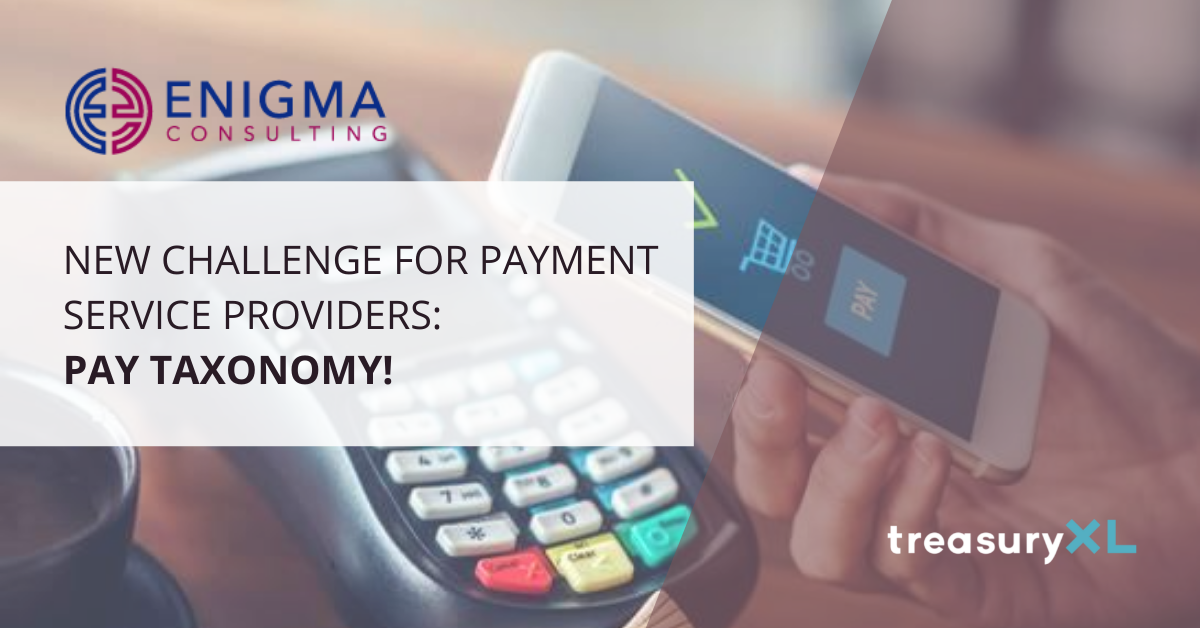 ---
De ECB verzamelt betalingsverkeerstatistieken met drie hoofddoelen. Ten eerste om een overzicht te krijgen van de wereld van betaalinstrumenten en -diensten in het eurogebied in termen van aantallen, waarden en gebruikte instrumenten. Ten tweede om trends en ontwikkelingen op de Europese markt voor retail betalingen te identificeren ter ondersteuning van beleidsbeslissingen. En als derde om een ​​overzicht van frauduleuze betalingstransacties te krijgen en het gebruik en de effectiviteit van sterke klantauthenticatie te beoordelen met als doel om gebruikers te beschermen tegen fraude.
De vernieuwde taxonomie geeft de ECB handvatten bij het realiseren van het eerste en het derde doel. Ook creëert de taxonomie één Europese standaard voor alle betaalinstellingen. De nadruk ligt daarbij op het vergroten van de groep rapportageplichtige betaalinstellingen en het inzichtelijker maken van fraude-informatie.
Vijf impactvolle veranderingen
Onder de nieuwe verordening vervalt de volledige vrijstelling van de rapportageverplichting. Dit betekent dat een significante groep van betaalinstellingen (PSP's) nu ook rapportageplichtig is, zoals blijkt uit het bovenstaand overzicht. In artikel 4 van de voorgaande verordening staat dat betaalinstellingen volledig kunnen worden vrijgesteld van alle rapportageverplichtingen. Met ingang van het herziene artikel 4 kan een vrijstelling alleen worden gegeven voor een gedeelte van de rapportageverplichtingen. Op basis van criteria in artikel 4 toetst DNB of een gedeeltelijke vrijstelling kan worden verleend.
Met de nieuwe verordening vervalt de vrijheid van nationale banken om zelf te bepalen hoe vaak, hoe veel en wanneer betaalinstellingen moeten rapporteren. DNB kan dit dus niet meer zelf bepalen.
De meeste betaaldiensten hebben dezelfde definitie in de PAY-taxonomie als in de PSD2 frauderapportage. Het verschil ligt echter in het detailniveau. Zo vereist de nieuwe rapportage enerzijds een uitsplitsing van de EEA landen (per land), en anderzijds een opgave van zowel de counterparty country/group als de terminal location bij kaartbetalingen, ongeacht of de betaling op afstand is of niet.
Ook als een betaalinstelling geen activiteiten heeft, maar wel over een vergunning van DNB beschikt, is deze nu rapportageplichtig. Deze dient een zogeheten nil report te uploaden.
Compliance officers van AISP's moeten het aantal klanten per land rapporteren.
Wat betekent dit voor jou als compliance officer
Als compliance officer is het vooral van belang in kaart te brengen wat de delta is tussen de huidige en de nieuwe rapportageverplichting voor jouw bedrijf; Als je bedrijf voorheen genoot van een rapportage vrijstelling, dan betekent dit dat er vanaf nu een nieuwe rapportage bijkomt; Voor bepaalde betaalinstellingen die een gedeeltelijke vrijstelling hadden wordt nu de volledige rapportage verplicht; Voor betaalinstellingen waarvoor de rapportageplicht niet wijzigt, verandert de frequentie en het detailniveau van de rapportage.
Het is als instelling van belang om tijdig op de veranderingen voorbereid te zijn. Het is de taak van de compliance officer om bewustzijn te creëren van de verplichting bij het bestuur en binnen het bedrijf. De compliance officer moet zorgen dat alle benodigde data in het bedrijf beschikbaar is om de rapportage volledig in te kunnen vullen. En natuurlijk heeft de compliance officer de verantwoordelijkheid om te zorgen dat de rapportage op tijd bij de DNB wordt ingediend.  De taxonomie is daarmee de volgende uitdaging voor alle compliance officers van betaalinstellingen in Nederland.
Welke rapportage is voor jouw bedrijf van toepassing?
In de brief van de DNB staat aangegeven welke rapportage modules voor een bepaald bedrijf verplicht zijn. De modules kunnen worden gevonden op de website van de DNB. In het geval van een vrijstelling bij de nieuwe verordening hoeft een betaalinstelling alleen module PAY-D te rapporteren. Deze module vraagt minder informatie op en hoeft slechts jaarlijks te worden gerapporteerd. De deadline voor de eerste PAY-D rapportage is K4 2022.  Wanneer een betaalinstelling geen vrijstelling heeft moet de betaalinstelling zowel module PAY-CH (elk half jaar) als PAY-CQ (elk kwartaal) rapporteren. De deadlines voor deze modules zijn respectievelijk Q1 en Q2 van 2022.
De nieuwe verordening heeft als gevolg dat de huidige rapportage modules, PMTS-M, PMTS-O en PMTS-G, worden uitgefaseerd. Sinds 2022 vormen de volgende nieuwe modules de bron voor wettelijke verplichtingen en mogelijke nieuwe producten.
Dit is een artikel van Kaj van der Peet, consultant bij Enigma Consulting.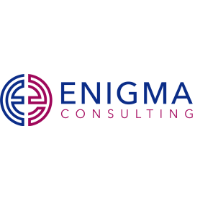 https://treasuryxl.com/wp-content/uploads/2022/04/engima-18e-200.png
200
200
treasuryXL
https://treasuryxl.com/wp-content/uploads/2018/07/treasuryXL-logo-300x56.png
treasuryXL
2022-04-18 07:00:21
2022-04-15 11:13:13
New challenge for payment service providers: PAY taxonomy! (Dutch Item)