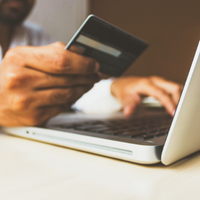 Instant Payments – for business use still a world to be won (Dutch Item)
20-09-2022 | treasuryXL | Enigma Consulting | LinkedIn |
Transfer money to the recipient's account within seconds, at any time and on any day of the week. That is Instant Payments. For Dutch consumers, Instant Payments have become an integral part of the current payment landscape. Since its introduction in spring 2019, usage has grown tremendously. In 2021, for instance, around 25% of payments were Instant Payments (1). Looking only at single payments, even more than 90% were Instant Payments (2).  An article by Pim Stam, senior consultant at Enigma Consulting.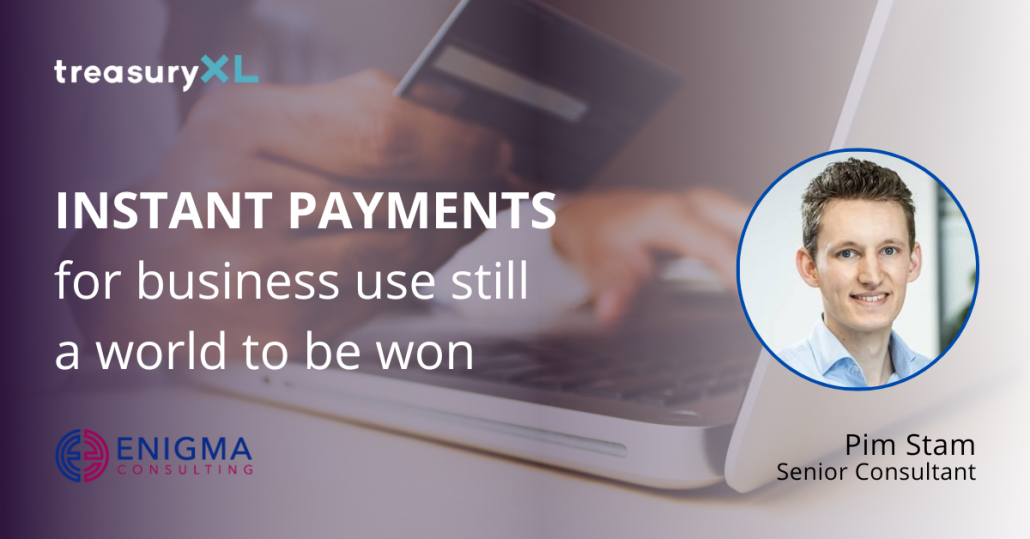 Bij bedrijven valt het gebruik van Instant Payments echter tegen. Waarom is de adoptie zo laag bij zakelijk gebruik? Blijft dit in de toekomst zo of kunnen we de komende jaren een versnelling van het gebruik verwachten? En heeft dit impact voor financiële instellingen die betalingsverkeer aanbieden?
Waarom is de adoptie zo laag?
Ontbreken van Instant Batch
De belangrijkste reden waarom de adoptie onder zakelijke klanten laag is, komt door het ontbreken van de mogelijkheid om bulk betalingen direct uit te betalen op elk moment van de dag en elk moment van de week. Dit wordt in de markt de batch Instant Payments genoemd. Waar enkelvoudige betalingen binnen een paar seconden op de rekening van de begunstigde staan, worden bulkbetalingen nog niet altijd op dezelfde dag uitbetaald.
Naar aanleiding van klantvragen zijn een aantal van de grootbanken inmiddels begonnen met de oplevering van de batch Instant Payments. De verwachting is dat de eerste banken batch Instant Payments dit jaar nog opleveren. Voordeel voor de zakelijke klanten is dat zij de batch op het door hen gewenste tijdstip kunnen inschieten, maar de verwerking instant is voor de dag dat de batch uitbetaald wordt. Een voorbeeld is dat salarissen of uitbetalingen ook in het weekend kunnen plaatsvinden, terwijl het bedrijf de batch al voor het weekend heeft aangeleverd.
Interoperabiliteit
Een tweede reden waarom adoptie achter loopt, is dat de interoperabiliteit in Nederland en in Europa nog niet optimaal is.  De Europese Centrale Bank (ECB) heeft banken de vrije keuze gegeven via welk Clearing and Settlement Mechanism (CSM) zij wilden aansluiten op het Instant Payment Netwerk. Er kon gekozen worden tussen de CSM van Worldline (partijen die alleen bereikbaarheid naar andere Nederlandse banken faciliteren ) en TIPS en EBA (partijen die de bereikbaarheid binnen Europa faciliteren ).
Door deze vrije keuze is er een gebrek aan uniformiteit ontstaan; sommige banken zijn bij alle CSM's aangesloten en andere maar bij één. Het probleem wat hierdoor is ontstaat, is dat een bank die alleen bij Worldline is aangesloten geen betalingen kan uitwisselen met een bank die alleen bij EBA of TIPS is aangesloten. Dit probleem vindt niet alleen in Nederland plaats maar door heel Europa.
Het doel van de EU is om Europese burgers in staat te stellen real-time girale betalingen in euro te doen van en naar elk land. Dit doel wordt nu niet gehaald door beperkte interoperabiliteit. De ECB heeft daarop actie ondernomen en dwingt Europese banken volledig Europees bereikbaar te zijn. Banken hebben hier invulling aan gegeven door in ieder geval bereikbaar te zijn via de TIPS CSM. Dit betekent dat ze van elke Europese bank Instant Payments kunnen ontvangen.
De ECB heeft nog niet verplicht dat banken Instant Payments via TIPS moeten kunnen initiëren, het blijft daardoor de vraag via welke banken dit mogelijk is op dit moment. In Q4 van dit jaar wordt er wetgeving verwacht van de Europese Commissie die banken verplichten Instant Payments aan te bieden als zij ook regulier betalingsverkeer aanbieden. Dit zorgt er voor dat Instant Payments voor meer bedrijven beschikbaar wordt, waardoor de verwachting is dat het gebruik van Instant Payments alleen maar toeneemt.
Gebrek aan usecases
Een laatste factor van het beperkte gebruik van Instant Payments door bedrijven is de relatieve onbekendheid over het gebruik. Er zijn weinig bekende voorbeelden in de markt en de toepassing in de waardeketen staat te veel op zichzelf. Instant Payments worden beperkt gekoppeld aan- en toegepast in de bedrijfsprocessen (bijvoorbeeld digitale facturatie en instant uitkeringen van declaraties).
Toch is de vraag naar Instant Payments in sommige sectoren aanwezig, maar wordt nog niet altijd aan de vraag voldaan. Denk bijvoorbeeld aan de automotive branche, waar dealers betaling en overdracht van de auto in het weekend willen laten plaatsvinden. Wanneer de bank nog geen Instant Payments heeft ingericht, kan deze overdracht alleen via traditionele betalingen voorafgaand aan het weekend plaatsvinden.
In de bredere context van dienstverlening willen banken hun klanten tevreden houden door aan deze vraag te voldoen. Maar het wordt moeilijk een businesscase rond te krijgen als klanttevredenheid het enige is wat het in stand houdt.
Impact voor financiële instellingen
Zoals eerder aangehaald hebben sommige banken Instant Payments nog niet in hun landschap ingericht. Het is voor deze groep banken een lastig verhaal richting hun klanten waarom hun betalingen niet binnen enkele seconden op de rekening van de begunstigde staat. Wanneer deze banken niet meegaan met het nieuwe normaal, is de verwachting dat het hen op den duur klanten gaat kosten. Echter, om aan deze klantwens te voldoen is er een flinke investering nodig. Er moeten namelijk in de hele transactieketen technische en procesmatige aanpassingen gedaan worden. Daarbij moet gekeken worden naar het bereik (alleen naar Nederlandse tegenrekeningen of ook Europese) als ook de manier waarop dat bereik (via welke Clearing) wordt gecreëerd. En dat dan ook nog 24/7, ook in het weekend. Daarnaast moet voorlopig de oude infrastructuur in stand gehouden worden voor het reguliere Europese betalingsverkeer en incasso's.
Conclusie
Door de relatieve onbekendheid van Instant Payments, de afwezigheid ervan bij sommige banken, het ontbreken van Instant Batch en het gebrek aan uniformiteit in het Instant Payment landschap zijn nog weinig corporates overgestapt op het implementeren en omarmen van Instant Payments.
De komende jaren verandert dit zeker, doordat er op verschillende fronten veranderingen aankomen. Zo zal het bij de banken straks mogelijk zijn om naast enkelvoudige betalingen ook bulk betalingen Instant te doen en zal de interoperabiliteit in de komende tijd verbeteren. Onze verwachting is dat Instant Payments voor de bedrijven de norm worden en dat de migratie hiernaar toe in de komende jaren meer en meer gaat plaatsvinden.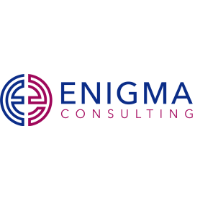 Bronnen
https://treasuryxl.com/wp-content/uploads/2022/09/enigma-200-20e.png
200
200
treasuryXL
https://treasuryxl.com/wp-content/uploads/2018/07/treasuryXL-logo-300x56.png
treasuryXL
2022-09-20 07:00:10
2022-09-19 10:35:43
Instant Payments – for business use still a world to be won (Dutch Item)