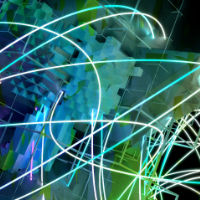 How about these Fintechs?!
| 9-2-2017 | Pieter de Kiewit | treasuryXL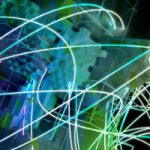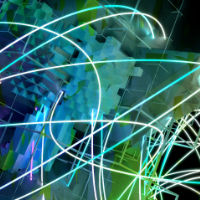 In August 2016 our expert Pieter de Kiewit wrote an article about Fintechs and we thought it might be interesting to publish it on treasuryXL. Since then Fintechs have become a major subject in the financial world. What has changed since the article was written? Are the new solutions a reality now? What further developments do you see? Please feel free to share them with us.
In the late '70s Sony introduced the Walkman. My marketing professor told me that, without market surveys, Sony hit the jackpot. Everybody wanted to have one. Snapchat, my niece, who is 17, understands what they offer, started in May 2012, the company was recently valued at $22 billion. This is beyond what my headhunter brain can digest.
Yahoo was bought by Google for a fraction of what the company was valued at a few years ago. In august 2016 Randstad Holding bought Monster (Monsterboard in The Netherlands) for €400 million. A decade ago Monster, then a multi billion $ company, told everybody they would dominate the recruitment industry forever and they tried to buy every available recruitment company.
How about these Fintechs? The market potential is huge, new solutions will pop up that will change our everyday life. In my opinion it is an extremely diverse group of companies. This market is extremely fragmented and in my perception many Fintechs have, in my perception, a hard time reaching their potential clients. What I notice is that the language of the Fintechs is not the language of the clients they want to sell their business to. The language they do speak is the capital raising language. When this capital staff is hired, product offerings are developed as well as marketing material. The banking industry observes, invests, initiates and wonders what to do. Companies like Google, Facebook, Amazon and others join in this Fintech jungle. Who will dominate in a few years, I can not predict.
Perhaps I am cynical, but I do not see any Snapchats or Yahoos. I hope this will change, because I think, next to banks, there is room for more innovative financial services companies. There are many good ideas out there. I wait for a finance Monster to step up and change market dynamics. Later on we will see if a Randstad will step in and if they will have a sustainable future. Time will tell…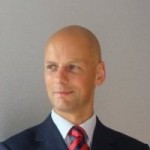 Pieter de Kiewit
Owner Treasurer Search
Do you want to read more articles about FinTech on treasuryXL?
B2B Fintech: Payments, Supply chain finance & E-invoicing guide 2016
Uitgelicht: Fintech – investeringen in financiële innovatie fors toegenomen.
Will the European banks strike back?
https://treasuryxl.com/wp-content/uploads/2017/02/Fintech.jpg
200
200
treasuryXL
https://treasuryxl.com/wp-content/uploads/2018/07/treasuryXL-logo-300x56.png
treasuryXL
2017-02-09 07:30:34
2020-07-02 15:08:32
How about these Fintechs?!