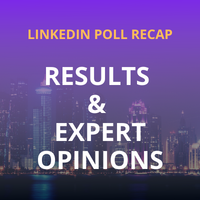 08-06-2022 | treasuryXL | LinkedIn |
A couple of weeks ago we launched a poll on our LinkedIn page about the impact of crypto volatility on corporate treasury.
The poll received 72 votes in total, which is a great number! Thanks to everyone who joined the poll.
Scroll down to read our recap with the results and treasuryXL expert opinions.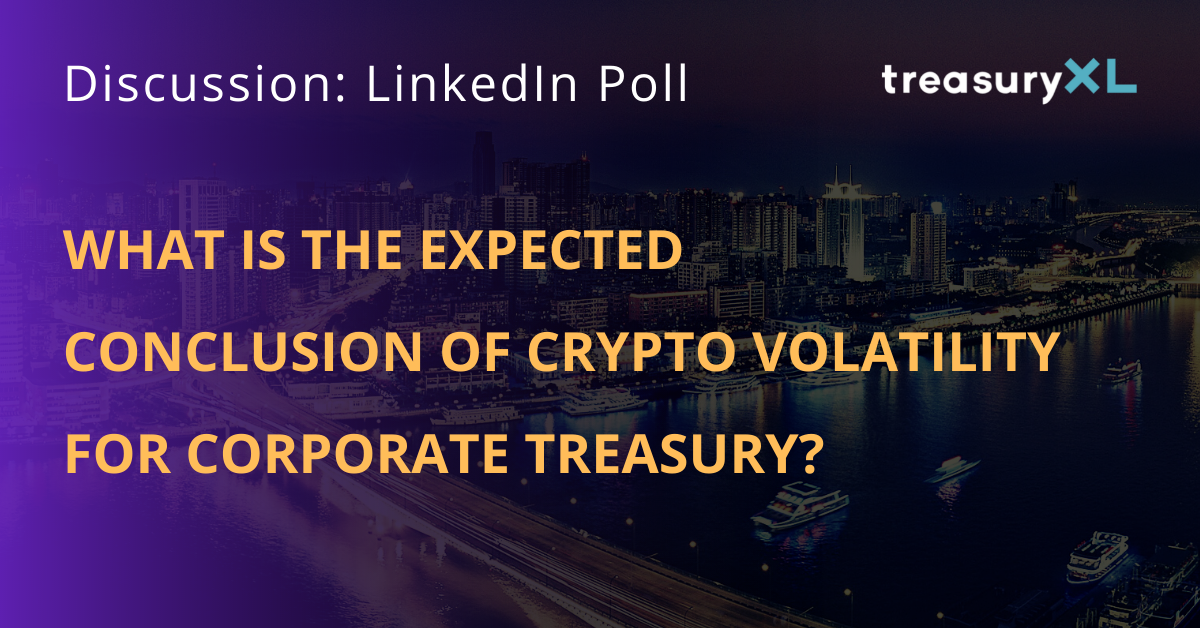 POLL QUESTION



Currently, we see Crypto volatility crushing Stablecoins. What is the expected conclusion of these events for Corporate Treasury?
---
VOTES
Crypto is too risky (25x) 35%

We need more regulation (19x) 26%

Crypto is the solution (8x) 11%

Let's wait and see (20x) 28%
---
What do our treasuryXL experts say about this topic?
"There is a clear need for more regulation"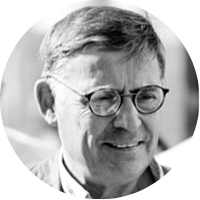 It is quite clear that cryptos present a high-risk profile. The volatility is high, and it is not easy to hedge these risks. In addition, payment transactions in cryptos take more time and energy than existing payments systems like the instant payments.
Currently, cryptos are held within the blockchain and are based upon a consensus. As a corporate, you do not have a control over these assets. In addition, you do not have the stringent KYC and AML checks which you have in the classic payment systems. The KYC and AML controls occur only on the moment that an individual or a company buys cryptocurrencies with its bank account or card, or when the proceeds of the sales of cryptocurrencies are paid to their bank account.
For this reason, there is a clear need for more regulation. Although the 5th AML Directive covers certain crypto assets under the term "virtual currencies", it does not provide a harmonized approach. This problem will be addressed by the proposal of the EU Commission for the Regulation of Markets in Crypto Assets (abbreviated as MiCAR), which aims to create an EU framework for crypto assets falling outside the scope of other existing EU financial regulation and is expected to enter into force by end 2024. Let's hope that this will bring more clarity in this complex topic.
"Let's see what will happen"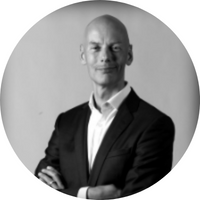 Rejecting crypto currencies or even blockchain before fully understanding the concept is like holding on tohorse and wagon when seeing the first cars. And current inflation following the QE strategy of the ECB shows that stability is not guaranteed in the traditional system. At the same time, treasurers are there to manage risk and the current crypto landscape seems very risky. So let's see what will happen.
"Without well thought-out regulation, the inherent volatility of cryptocurrencies will continue to make stablecoins vulnerable to various risks"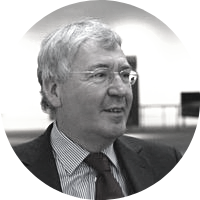 Regulation of stablecoins has long been on the agenda of regulators worldwide. To date, however, the crypto sector in general and the stablecoin segment in particular remain largely unregulated.
Stablecoins continue to come under scrutiny from regulators, given the rapid growth of the $130 billion market and its potential to impact the broader financial system. As stablecoins are deemed increasingly important to the system by regulators, with the potential to disrupt payment and settlement transactions.
The recent collapse of stablecoin TerraUSD (UST) and the resulting fall of Bitcoin below the $28.000 level have provided an additional argument for speeding up the regulatory process and coming up with adequate regulatory measures.
With a growing number of traditional financial institutions, investors and also companies entering the Crypto and DeFi market, regulation becomes urgent to prevent such collapses in the future. Buyers need to understand the risks of these algorithmically stablecoins in particular. Therefore, standards are needed.
Without well thought-out regulation, the inherent volatility of cryptocurrencies in general but also of some types of stablecoins, will continue to make these stablecoins vulnerable to various risks, and make using these instruments for treasury purposes a difficult activity. The lack of transparency about what assets are being used and whether they have enough dollars to support all the digital coins in circulation also amplifies this consequence.
---



Would you care to explain your vote on this poll? Or would you like to explain your vote in a future poll? Don't hesitate to get in touch with us!
https://treasuryxl.com/wp-content/uploads/2022/06/LinkedIn-Poll-Recap-Results-Expert-opinions.png
200
200
treasuryXL
https://treasuryxl.com/wp-content/uploads/2018/07/treasuryXL-logo-300x56.png
treasuryXL
2022-06-08 12:04:25
2022-06-08 12:04:25
Discussion LinkedIn poll | What is the expected conclusion of crypto volatility for Corporate Treasury?