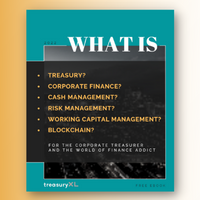 Your free eBook, What is Treasury?
13-04-2022 | treasuryXL | LinkedIn |
Receive your eBook What is Treasury? after subscribing to the free treasuryXL weekly newsletter.

The world of Treasury is a complex topic. Many people will think about pirates and big see ships that sank deep into the bottom of the ocean including their 'treasure'. A mystery treasure map will lead the finder to a treasure worth a lot of money. In some way Treasury and Treasure have similarities, it is about money and other valuables.
Are you having a hard time how to explain what treasury is to family, friends and colleagues? Or are you interested to learn more about the World of Treasury?
treasuryXL created a 41 pages eBook for the corporate treasurers and the world of finance addict.
This eBook is designed to answer layman questions about the function of Treasury. treasuryXL bundled the most important information for you and created an easy to read and understand articles about the main subjects within the World of Treasury:
This ebook will answer your questions about Treasury topics.
treasuryXL explains the purpose of each Treasury function; what specialists do, examples of activities, FAQs, and a summary.
This ebook is based on the most relevant best practices that Treasury experts provided over the last years. On the website of treasuryXL you can explore additional information on the latest in Corporate Treasury.
HAVE FUN READING!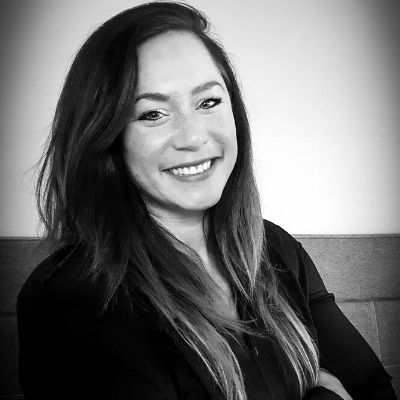 Director, Community & Partners at treasuryXL
https://treasuryxl.com/wp-content/uploads/2022/04/eBook-200x200-1.png
200
200
treasuryXL
https://treasuryxl.com/wp-content/uploads/2018/07/treasuryXL-logo-300x56.png
treasuryXL
2022-04-13 07:00:19
2023-02-07 14:23:00
Your free eBook, What is Treasury?