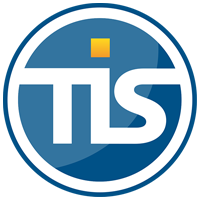 | 19-03-2018 | treasuryXL | TIS Treasury Intelligence Solutions |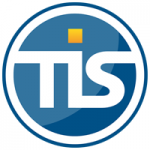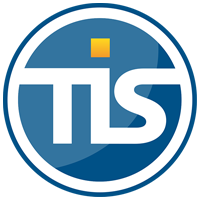 Treasury Intelligence Solutions GmbH (TIS)- a partner of treasuryXL, are organising a very engaging event that is being held in Amsterdam on Tuesday 27th March 2018, for corporate treasury. We have been kindly invited to attend and shall report back to you later, with our thoughts and experiences on what promises to be an interest evening. Read on for more information about this event and sign up if you find this event relevant to you and your company.
TIS will be joined by Cashforce, at the TIS Experts Evening in Amsterdam. The main focus will be on TIS client Archroma and their presentation on the global implementation of TIS.
TIS is the leading cloud platform for the management of company-wide payments and cash flows. TIS enables companies to make more efficient, more secure and more cost-effective payment transactions while also enabling customers to make better decisions when analysing financial and operational performance in real time.
Bas Coolen, Head of Treasury at Archroma, will present challenges in his department and his key objectives for a consolidation of bank account management and an optimization of payments.
Archroma is a global colour and specialty chemicals company headquartered in Reinach near Basel, Switzerland. It operates with 3,000 employees over 35 countries and with 24 production sites.
Cashforce will inform you about the art of automating your cash forecast with minimal effort.
TIS and Cashforce are very much looking forward to stimulating discussions and ideas with their comprehensive agenda and lectures. Reports on trends, achievements and real-world examples from the industry will round up the program for this evening.
During the networking section you will have the opportunity to further exchange with Bas Coolen and the experts from Cashforce and TIS. You can take this opportunity to ask your questions about how to operate an elaborate cash management system, that offers the functionality you require.
The event is being held in the Dylan Hotel, built on the site of a famous theatre – so we can expect a good performance.
Register now for one of the last remaining seats via the following link: Expert evening Amsterdam
treasuryXL wishes everyone – both participants and attendees – a productive evening and will report back later with our findings.
https://treasuryxl.com/wp-content/uploads/2016/09/tis_logo.png
200
200
treasuryXL
https://treasuryxl.com/wp-content/uploads/2018/07/treasuryXL-logo-300x56.png
treasuryXL
2018-03-19 08:45:51
2018-03-19 08:45:51
How To Optimize Your Cash Management - upcoming event