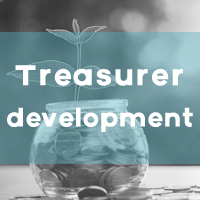 | 1-9-2017 | treasuryXL |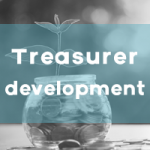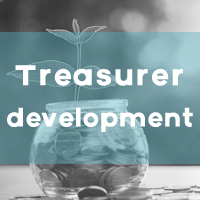 Already over a year treasuryXL facilitates information exchange about corporate treasury. Contributions are, amongst others, about the development of the treasurer as a person. Due to the improved economy we notice a rising interest in this topic. Education, competence development and labour market are the most obvious examples. This is why we start the Treasurer Development  initiative.
Treasury education
In treasury education we see a rising interest from universities (also of applied science) which results in young graduates with treasury expertise. Both courses with certifications, like RT, ACT or CTP, are discussed as well as compact, result oriented trainings. Especially quick knowledge about FX and risk is in demand. The number of on-line trainings is quickly rising.
The ambition of many treasurers to have a bigger business impact results in a higher demand for training and coaching. Skills you do not learn in class. Questions like "what communication style works with an average and my CFO" or "how do I convince colleagues in an operating company to change their working methods" deserve a tailor made approach.
The labour market is tilting, the number of vacancies is rising. The way employers and employees find each other has changed over the last decade. Social media have a huge impact. Candidates do not only think about the next step but also about their career as a whole and the place their job has in life.
Treasurer Development Initiative
From this perspective a small group of professionals with relevant expertise came together to start the Treasurer Development Initiative. Questions like "how can we raise the professional level of corporate treasury and increase its impact" and "how can we introduce treasury in places where it has an added value"  will be considered from the perspective of the professional.
In our next blog we will introduce the group and inform you about first plans. If you want to contribute, please let us know.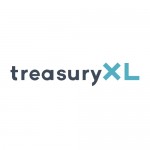 treasuryXL
[button url="https://www.treasuryxl.com/about/" text="View more information" size="small" type="primary" icon="" external="1″]
[separator type="" size="" icon=""]
https://treasuryxl.com/wp-content/uploads/2017/08/treasurer_development-2.png
200
200
treasuryXL
https://treasuryxl.com/wp-content/uploads/2018/07/treasuryXL-logo-300x56.png
treasuryXL
2017-09-01 07:30:32
2017-09-01 07:30:32
Introduction of a new initiative: Treasurer Development