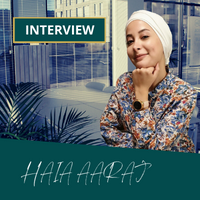 Interview Haia Aaraj, Recruitment Consultant at Treasurer Search
11-10-2022 | treasuryXL | LinkedIn |
Speaking about a rockstar within recruitment for treasury you think about Haia. She started working for Treasurer Search as a Recruitment Consultant at the beginning of this year and celebrated many successes with the team since then.
Haia is a down-to-earth, spontaneous and proactive human being with a hilarious sense of humor! You will be very lucky to work with her as someone who is searching for a next treasury adventure or if your company is in need of a treasurer.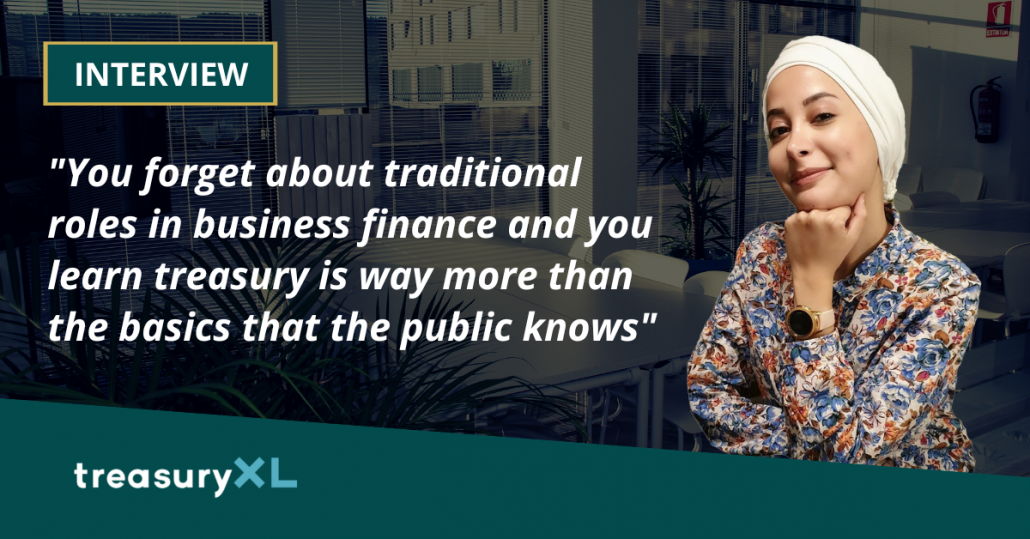 We wanted to know Haia a bit more and we asked her the following questions. Happy reading!
7 questions for Haia, let's go!
INTERVIEW
---
1. Treasurer Search is a recruitment business for treasury based in the Netherlands. What is your role within the company? And can you tell us more about your background?
I'm a recruitment consultant at Treasurer Search, so I'm mainly responsible for assignments from our clients to hire treasury professionals (from A to Z), and here we're talking about Juniors up to executive level assignments. About my background, I have a Bachelor in Sociology and a high Technical Diploma in Management. I started in recruitment since 2016 doing some internships, and officially started as a recruitment assistant at a medical centre, then a company in Dubai where I made my way to the upper level and I left as a Recruitment manager. I moved to the NL and started at Treasurer Search in Feb, 2022.


2. How would you describe Treasurer Search in 3 words?
Well-connected / Transparent / Professional
3. What is, in your perception, the biggest benefit for clients and candidates to work with Treasurer Search?
They will be working with Recruiters who are experienced in both recruitment and treasury, so we know who a good cash manager or group treasurer is. At the same time, Treasurer Search provides a transparent recruitment process, no surprises or hidden info, alongside the smoothness in communication.


4. You started at Treasurer Search with zero knowledge about Treasury 8 months ago. Now you are a Rockstar in matching the right candidate with a client. What's your secret?
In today's world, everyone can learn whatever they want in no time, the resources available are at a wide range. For me it was mainly reading, attending online courses, and of course, learning from the experts in this field.
5. How do you stay informed about the recruiting industry combined with treasury trends?
Attending as much helpful webinars as possible. Also following the stars in both industries is very helpful because you need to stay up-to-date, don't you?
6. What do you think is the most rewarding aspect of being a treasury recruiter?
Being a treasury recruiter widen your aspects of how the financial management works. You forget about traditional roles in business finance and you learn treasury is way more than the basics that the public knows.
7. What are you most proud of in your career at Treasurer Search so far?
When I started at Treasurer Search I was new to the country, and the treasury. This is where my colleagues played the big part and helped a lot through time. Now I've integrated well in the society as well as learned a lot about treasury. Mainly, I'm proud of my colleagues who played an essential part in this big movement for me.
Want to connect with Haia? Click here
Thanks for reading!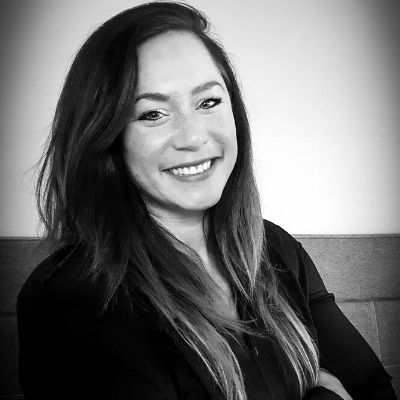 Kendra Keydeniers
Director Community & Partners, treasuryXL
https://treasuryxl.com/wp-content/uploads/2022/10/HAIA-AARAJ.png
200
200
treasuryXL
https://treasuryxl.com/wp-content/uploads/2018/07/treasuryXL-logo-300x56.png
treasuryXL
2022-10-11 07:00:06
2022-12-29 14:15:41
Interview Haia Aaraj, Recruitment Consultant at Treasurer Search