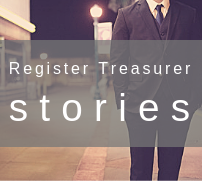 | 08-07-2019 | by treasuryXL | Kendra Keydeniers
The post-graduate Executive Treasury Management & Corporate Finance programme combines two finance disciplines: Treasury Management and Corporate Finance. These disciplines largely overlap and are inextricably connected.
After a successful completion of all required modules, the title of Registered Treasurer (RT) is conferred by the Registered Treasurer foundation.
The course will start on 1 September 2019. Why wait? Apply today!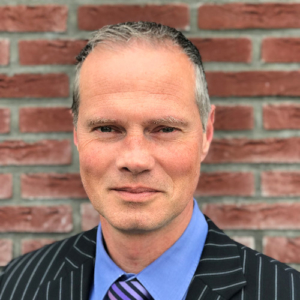 Let's talk with another RT graduate this week: Richard Blokland started the Executive Treasury Management & Corporate Finance programme in 2007 to become a certified Treasurer. He graduated in 2009.
Richard's broad professional treasury experience touches several industries like Oil & Gas, Airlines, Real Estate and the Public Sector. His experience brought him to his latest function as a successful Corporate Treasurer at NewCold.
What was your main reason to start a career in Treasury?
I started within a Treasury Department for my first job and found out that Treasury would offer me the opportunity to combine business economics with mathematics which I was looking for. Besides this, each day within Treasury is different and I really appreciate this aspect.
Why did you start with the RT program?
This program would offer me the opportunity to get the best education in the field of Treasury.
What are key words that you would use to describe the program?
Divers, meeting the requirements for being a Treasurer and fun.
Which topics covered were most interesting?
Cash management (international), business analysis, derivatives and tax.
Can you describe what your research and thesis was about?
My research and thesis resulted in a framework for handling (US) cross border lease within your organisation, and have it embedded in the right way.
How did the education help you in your career?
It helped me a lot as the RT is a highly trained Treasury professional and also puts you in the same league as the RA or RC.
What surprising elements did the program hold that you did not expect?
The elements not typically Treasury but every Treasury professional should at least know about something, and the international aspect in terms of teachers.
Are you still in touch with your peers?
I am with some.
What other treasury education programs did you consider and why did you choose this one?
None as the RT program is all I need.
Can you describe a treasury topic you learned about that you could directly implement in your job?
For example Tax in terms of transfer pricing.
More stories please! Read the RT story of Mathieu here and/or read more info about the RT program here.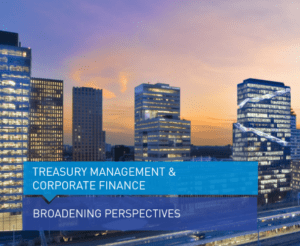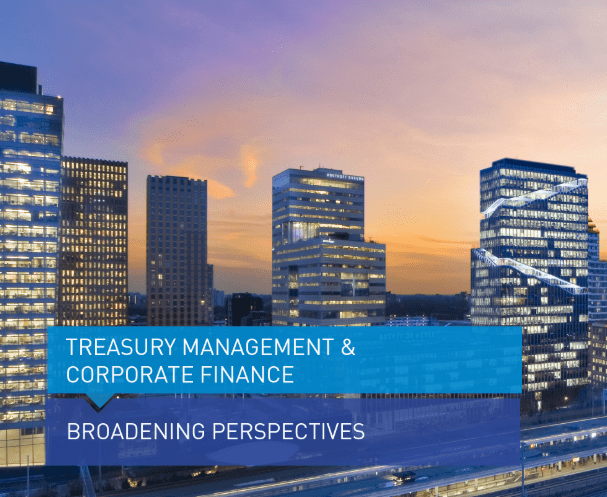 https://treasuryxl.com/wp-content/uploads/2019/07/interview-201x181-2.png
181
202
treasuryXL
https://treasuryxl.com/wp-content/uploads/2018/07/treasuryXL-logo-300x56.png
treasuryXL
2019-07-08 07:00:24
2021-03-23 15:24:08
Why Richard decided to explore the World of Treasury