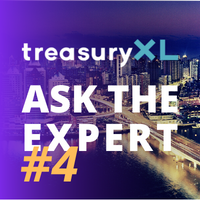 14-12-2021 | treasuryXL | EcomStream | LinkedIn |
treasuryXL is the community platform for all your relevant treasury questions.
We received the following question from one of our followers…
---

---
QUESTION
"When do I have to pay an FX (Foreign Exchange) surcharge to my payment service provider (PSP)?" 
---
We asked for the assistance of our highly valued partners to answer the question: Ramon Helwegen, Founder and Managing Director of EcomStream.
With his expertise, he could help out our contact perfectly!
---
ANSWER

"Many payment service providers offer a variety of local currencies in which e-commerce sales can be settled. This helps you to gain a general overview of all payment flows without FX loss on a transaction. This is quite handy for an international e-commerce organization.


If the authorization currency and the settlement currency are the same (like-for-like), there is no FX loss on the transaction, which is obviously good for gross margins.


However, no payment service provider will settle all currencies as like-for-like. For currencies where this is not available, there is a loss of FX. The costs that the payment service provider charges for this can be considerable, and it can also differ considerably per currency. This is often not communicated transparently. Therefore, ask your payment service provider and realize that FX is also negotiable."
---
Do you also have a treasury-related question? Feel free to leave your question at our treasuryXL Panel. The panel members are willing to answer your question, free of charge, with no commitment.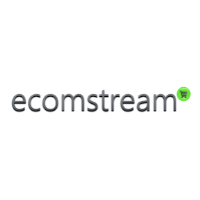 https://treasuryxl.com/wp-content/uploads/2021/12/ASK-THE-EXPERT4.png
200
200
treasuryXL
https://treasuryxl.com/wp-content/uploads/2018/07/treasuryXL-logo-300x56.png
treasuryXL
2021-12-14 07:00:30
2022-06-14 13:55:49
Question treasuryXL Panel #4 | When do I pay an FX surcharge to my payment service provider?