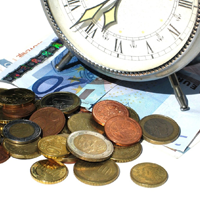 | 31-7-2017 | Jan Meulendijks | Finextra |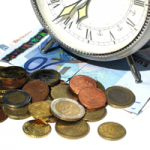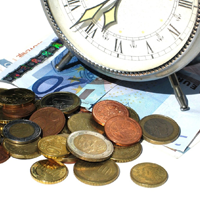 Instant payment services become more popular. UniCredit is testing the EBA Clearing's RT1 real-time platform and preparing for the roll out of this service to 30 banks in Italy and Germany. Last week Finextra published an article about this development. Our expert Jan Meulendijks gives his opinion about the EBA Clearing's RT1 real-time platform.
EBA's RT1 is a probably a life-saving step for the banking/financial world as we know it today. SEPA was of course a major improvement in speeding up cross-border EURO-payments, but still the clearing process and therefore also the required processing time, was rather something from the 20th century and not up to today's technical standards.
Without RT1 (and maybe similar developments yet to come) the banks are about to lose their payment processing activities and the related profits to other parties, mainly in the public domain (Blockchain) and ITC-sector. Microsoft, Google and Apple are names that will be appearing in this industry.
Remarkable: Italian banks seem to be fore-runners in joining RT1. Italy has always been infamous for the archaic infrastructure of their local and cross border payment systems. The slogan "what is backward will become forward" seems to apply here.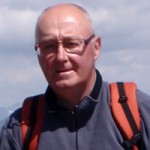 Jan Meulendijks – 
Cash management, transaction banking and trade professional
[button url="https://www.treasuryxl.com/community/experts/jan-meulendijks/" text="View expert profile" size="small" type="primary" icon="" external="1″]
[separator type="" size="" icon=""]
More articles that might be interesting to read:
SEPA Instant Payments – a catalyst for new developments in the payments market (part I)
Instant payments for treasurers
Instant Payments: the SEPA Instant Payments rulebook is published, what's next?
[separator type="" size="" icon=""]
https://treasuryxl.com/wp-content/uploads/2017/07/instant-payment-services.png
200
200
treasuryXL
https://treasuryxl.com/wp-content/uploads/2018/07/treasuryXL-logo-300x56.png
treasuryXL
2017-07-31 07:30:32
2017-07-31 07:30:32
Preparing the roll out of instant payment services: testing EBA's RT1 platform