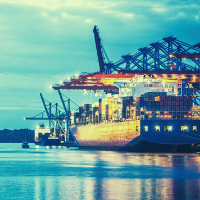 | 21-04-2020 | Wim Kok | treasuryXL
Accelerated by the Corona pandemic, an unforeseen global crisis affecting us all, digitalisation, transparency, efficiency and real time settlement has moved dramatically up north on the priority scale of all global industries. At least it makes an important move to rethink sustainable business models in the post Corona era.
Secured (cyber proof) Platform connectivity bolstering strategic supply chains will become a very important aspect in the future survival of trading companies globally.

More and more initiatives are seen to phase out the "old school" handling of paper-based settlement. Rain forest of papers are being used to settle payment out of export and import contracts. Its cumbersome processes to settle payments through bank using old payment methodologies like Bills of Exchange, Cash Against Documents and Documentary Letters of Credit. Do not misunderstand my objective, nowadays contract settlements are strongly embedded in society supported by different legislation countries by country. This is also the reason why things are moving so slowly. Institutions like ICC, Swift, Customs & Harbour authorities (to name few) are constantly trying to move the needle in digitising processes. The reality is that the transformation goes to slowly. Maybe when COVID19 is behind us there will be an acceleration after reconsidering existing business models of supply chains dependent from documentary evidence.
In this 15 trillion USD ($) global trade market there is enough space next to the big banks and big corporates, who started to explore already after the 2008 crisis using agile inhouse innovation labs.
Initiatives like Komgo and R3 syndicates already looking at blockchain technology, however still geared toward the larger (commodity) trading community. It is interesting to see that the big Agri trading companies recently started a new initiative Covantis.
After PSD2 introducing Open banking a lot of financial FinTech's are entering the market not having the burden of an absolute (outdated) big banking system. Big tech giants like google, Facebook and Amazon are looking into their enormous data bases trying to grasp their market share.
TransDocLink is developing a platform based upon the above ideas, capturing as much as possible stakeholders & features. Transdoclink already can make use of the TDeal concept on its platform. Creating in a supplier/buyer relationship full transparency, efficiency and trust in their contracted supply chain. A dashboard gives visibility around the whereabouts of the goods and money (triggered movements are settled through a dedicated wallet). TransDocLink aims to serve the SME market in an open (independent) platform environment.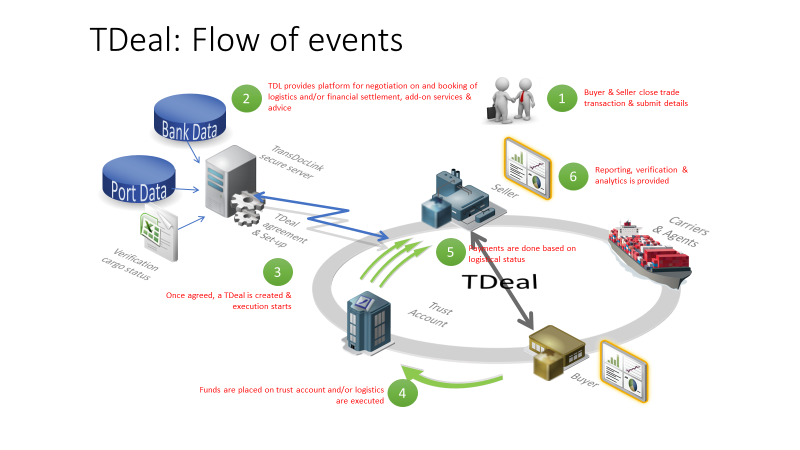 In 2016 TransDocLink already recognised that the Letter of Credit (and its very paper heavy documentary settlement) is a "dinosaur" in the expensive settlement of payments in the banking industry. The aim was to digitise these processes and offer an alternative on a platform-based initiative. Buyer and Seller create on the platform a trusted lane (supply chain) by matching contracts. The settlement of agreed terms is being executed through an independent trust account instead of the alternative using an expensive settlement via Letter of Credit. The original concept was built around a straight through processing payment engine (exempted by the Dutch Central bank) and further enhancements are being made (escrow-TDeal , working capital, asset based & trade finance modules) to keep up with the quick changing landscape in the FinTech industry.
Curious what TransDocLink can do for your business? Visit transdoclink.com and/or contact me directly for some advice.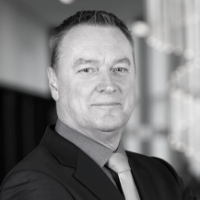 International Business Consultant
Trade Finance Specialist
https://treasuryxl.com/wp-content/uploads/2020/04/freight.png
200
200
treasuryXL
https://treasuryxl.com/wp-content/uploads/2018/07/treasuryXL-logo-300x56.png
treasuryXL
2020-04-21 07:00:41
2020-04-15 12:40:26
How to simplify Procurement and Finance in the Supply Chain