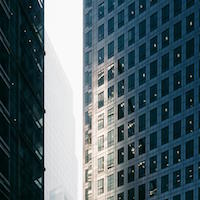 04-08-2016 | Jan Meulendijks |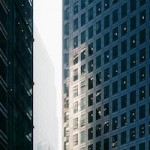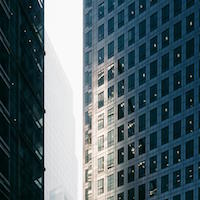 SEPA reduced the necessity to maintain foreign bank accounts in Euro-countries to a great extent, but there can still be substantial advantages to operating such accounts; an overview.
There is a basic difference between handling your money flows and transactions in Euro and other currencies.
Handling money flows and transactions in Euros
SEPA has created a huge improvement in efficiency and cost reduction in standard (non-priority) transactions between Euro-countries. If your company has this type of standard receivables or payables there is no longer a need to have bank accounts in the countries involved. There is one exception: cross border priority payments. These are still subjected to substantial bank charges, so if you have a a lot of priority payables/receivables in an Euro-country it can still be a cost-saver to process these through a local bank account.
Handling money flows and transactions in USD, GBP and other currencies
Especially the Anglo-saxon countries still operate their local and international payments by using cheques. Your first goal should be to try to migrate this to transfers, but this will not always be feasible. If you process cheques through your Dutch bank account you will experience that this is a time-consuming and costly business. Charges of EUR 50 per item or more are very common, and the value date of a cheque credit will be approximately one week after it has been processed so there will always be an interest disadvantage. Local bank accounts can facilitate domestic cheque-collection and clearing systems resulting in much better time lines and local costs instead of cross border fees. As I explained in my previous article, foreign bank accounts these days can easily be managed information-wise and cash management-wise.
The advantage of a foreign bank account
To illustrate the difference in handling money flows and transactions with or without a foreign bank account an example:
Your company exports to USA, you receive 500 cheques per year that you process through your Dutch bank. Costs are app. EUR 25.000 + interest disadvantage over the turnover involved.
Processing through an US bank account: processing costs app. US 2.000,00, account maintenance fees US 1.000,00, cashpool costs EUR 1.000,00.
Result: cost reduction of app. EUR 21.000,00 + reduction of interest disadvantage.
Please consult your bank's cash management consultant about your specific situation and how to proceed on opening foreign accounts and documentation required.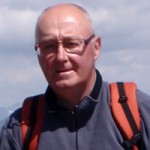 Jan Meulendijks – Cash management, transaction banking and trade professional
[button url="https://www.treasuryxl.com/community/experts/jan-meulendijks/" text="View expert profile" size="small" type="primary" icon="" external="1″]
[separator type="" size="" icon=""]
https://treasuryxl.com/wp-content/uploads/2016/06/janmeulendijks.jpg
200
200
treasuryXL
https://treasuryxl.com/wp-content/uploads/2018/07/treasuryXL-logo-300x56.png
treasuryXL
2016-08-04 08:30:17
2016-08-04 08:30:17
Foreign bank accounts, blessing or burden?