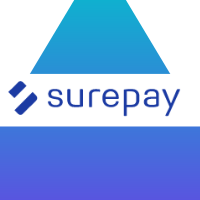 16-12-2021 | treasuryXL |
SurePay, SEPAMail.eu and StreamMind have announced the launch of the first cross-border Confirmation of Payee solution. This service enables companies and banks to check that the account information entered matches the intended beneficiary when initiating cross-border payments between France and the Netherlands and marks an important first step towards a pan-European solution in the fight against fraud.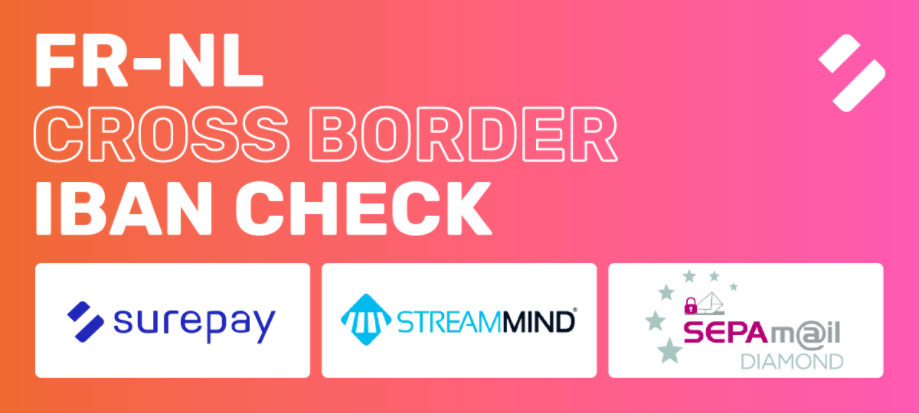 Confirmation of Payee is a way to give consumers, banks and companies greater assurance that their payments are being routed to the intended recipient and are not being accidentally or deliberately misdirected.
Payments across Europe have increasingly shifted to digital channels, leading to a surge in fraud cases throughout the continent due to methods such as phishing, spoofing, APP scams and CEO fraud. Additionally, fraud is becoming increasingly international, whereby fraudsters are using foreign bank accounts for fraudulent purposes.
SEPAmail.eu offers an account check solution in France for more than 90% of bank accounts and SurePay's IBAN-Name Check solution checks 99.5% of all online payments in the Netherlands.
This allows banks, consumers and companies in France and the Netherlands to check the accuracy of the account holder. This significantly reduces fraud and errors in payments. In addition, the IBAN-Name Check increases efficiency and improves the customer journey. In the Netherlands the IBAN-Name Check is used by over 150 companies such as insurance companies, lenders, government agencies, energy companies and many others, to prevent fraud or when accepting new suppliers, customers and employees.
More info: https://www.surepay.nl/en/news/first-cross-border-iban-name-check-launched-for-payments-between-france-and-the-netherlands/

https://treasuryxl.com/wp-content/uploads/2021/02/Ontwerp-zonder-titel-1.png
200
200
treasuryXL
https://treasuryxl.com/wp-content/uploads/2018/07/treasuryXL-logo-300x56.png
treasuryXL
2021-12-16 16:38:37
2021-12-16 16:44:19
First cross-border Confirmation of Payee solution launched for payments between France and the Netherlands