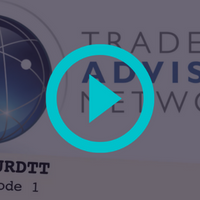 10-01-2022 | Wim Kok | treasuryXL | LinkedIn
Watch Episode 1 of a series of free, educational videos focusing on Uniform Rules for Digital Trade Transactions (URDTT)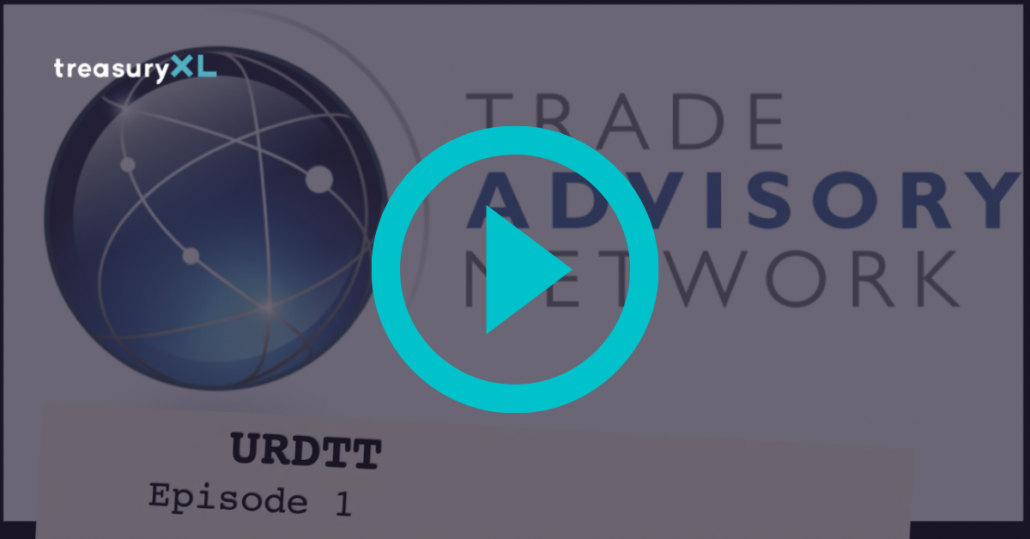 Trade Advisory Network Limited and treasuryXL Trade Finance experts launched their first episodes of a series of free, educational videos on URDTT. There will be 6 episodes in total covering all aspects of the development, interpretation, and application of URDTT in the context of a digital trade strategy. In the upcoming 6 months you can expect one educational video per month.
What can you expect in the first episode?
This first episode focuses on the background to the decision to create a new set of rules for digital trade transactions and provides definitions of some of the most important terms. Subsequent episodes will focus on the use of electronic records, payment obligations and, the role of banks/non-bank financial service providers.
Duration: 19.20 min
Enjoy, explore and develop!
Interested to know more about this topic and the upcoming educational videos? Contact our Expert Wim Kok.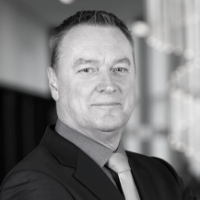 International Business Consultant
Trade Finance Specialist
https://treasuryxl.com/wp-content/uploads/2022/01/Episode-1-URDTT_thumb.png
200
200
treasuryXL
https://treasuryxl.com/wp-content/uploads/2018/07/treasuryXL-logo-300x56.png
treasuryXL
2022-01-10 07:00:53
2022-01-07 13:03:06
Digital rules (URDTT) for Trade Finance: What, How and When?