< Back
Kyriba Global Summit
Join Now
Kyriba Global Summit
Save the Date for the Kyriba Global Summit!
We are excited to invite you to the first ever Kyriba Global Summit, a free virtual event bringing together treasury, finance and IT teams from around the world to discuss their successes and the latest innovations in cash management, payments, bank connectivity, FX risk management and working capital management.
Hear successes and stories of transformation from some of the most recognised companies in the world with a globally diverse group of speakers.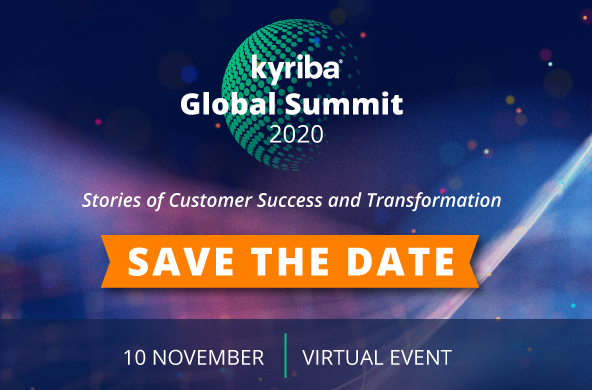 Want to know more? Information on specific topics, speakers and how to register will be available soon.
Status
Unlimited tickets
0 Has Sold