< Back
Nomentia Webinar | Cash Forecasting with Nomentia
Join Now
Nomentia Webinar | Cash Forecasting with Nomentia
Cash Forecasting Live Demo
As a company we often talk about cash forecasting and how it is one of the key objectives for treasurers around the world. Little did we know, when we wrote our whitepaper about cash forecasting in turbulent times, how turbulent those times actually would get in 2020.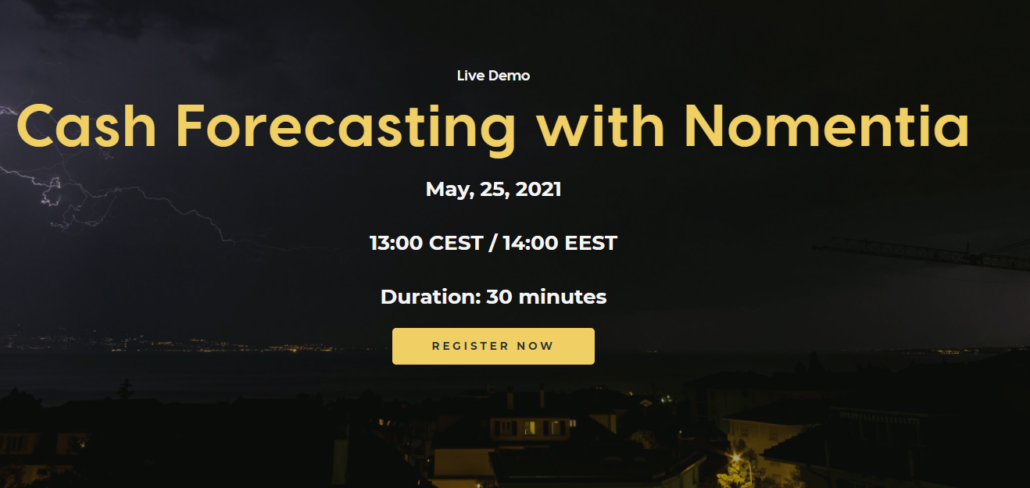 Join our live demo to find out how you can easily get in control of your global cash flow.
Some of the topics we will cover:
Cashflow input by subsidiaries including entering and editing cashflows, adjusting imported cashflows, how to drill down to transaction level and what ever else you might want to know.
Forecast analysis and how to for example build a forecast report from scratch in minutes, create forecast vs actual reports and also how to drill down to individual transactions directly from the report.
About Nomentia
Nomentia is a Nordic powerhouse for global cash management. We believe in a world in which businesses can make the right decisions no matter how unpredictable the times are. Our SaaS-based platform offers solutions for cash forecasting and visibility, global payments with bank connectivity, reconciliation, in-house banking, guarantees, and FX dealing. We serve 2,300+ clients in over 100 countries processing more than 200 billion euros annually. Cash is king!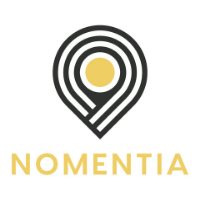 Status
Unlimited tickets
0 Has Sold