This event has passed
< Back
ACT Webinar – Is crossing new currency borders a jump too far for Asian banks' cash and liquidity management?
Join Now
ACT Webinar – Is crossing new currency borders a jump too far for Asian banks' cash and liquidity management?
Why do corporates' cash and liquidity management needs in Asia outstretch current banking capabilities?
How can corporates work effectively with their financial institutions to gain next-generational cash management today? 
Recent research from East & Partners and Finastra shows that corporate treasurers' priorities and demands in relation to their banking requirements in Asia have already evolved to reflect a fast pace of change.
Many corporates in Asia have diversified their supply chains, pushing more operations into a wider variety of countries and currencies in order to localize the value chain where possible. This is intended to add resilience, but nearshoring also drives greater demand for more powerful cash and liquidity services in order to manage a growing variety of currencies, because if flows are still cross-border (despite being closer to home), then there are a larger variety of currencies outside of the major currencies. Therefore, while supply chains are closer, there is a greater need to manage these currency exposures and positions.
73% of banks are adding liquidity and payments solutions to their cash management suites over the next six months.
82% are continuing with new cash management solutions despite the pandemic.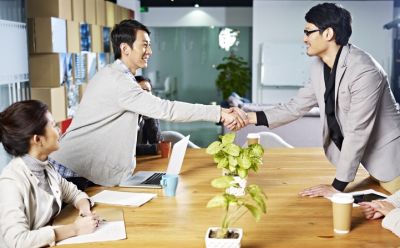 Currently, Asian banks themselves believe that corporate treasurers prioritise online banking portals above their relationship management, and even above a bank's range of products and services. By 2025, they expect that their corporate clients' priorities will skew even more towards digital transformation as real-time access and execution, and value-added services, join online banking portals at the top of their collective wish list for their banking partner. Despite this, banks have been slow to adapt fully to client needs so far, and need a strategy to flex their offering to corporates in a timely manner.
Join our panel of expert speakers to discuss how local and regional banks can transform their cash management offering with rapid time to value, to offer clients the next generation cash management, today, and how treasurers can work with their banks to achieve this.
Speakers
Tim Tyler, Senior Industry Principal – Corporate Banking (Global), Finastra
Claudia Villasis-Wallraff, Head of CCM Treasury Advisory APAC, Deutsche Bank
Moderated by Veronique Lafon-Vinais, Associate Professor of Business Education, Department of Finance, The Hong Kong University of Science and Technology
More to be announced soon!
Status
This event has passed
0 Has Sold