< Back
ACT Middle East: Treasury > Technology > Together
Join Now
ACT Middle East: Treasury > Technology > Together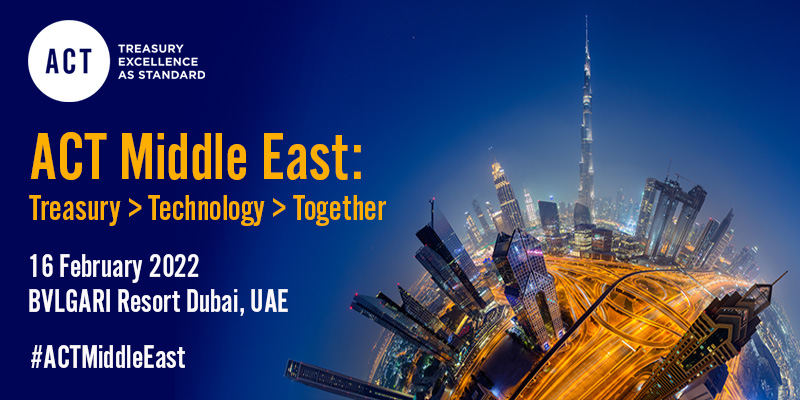 Treasury > Technology > Together
Join us in person at the ACT Middle East conference to discover the latest technologies ready to transform treasury in the Middle East on 16 February 2022 at the BVLGARI Resort Dubai, UAE.
Solution providers have accelerated their development to adapt to the more digital and automated environment that treasurers now operate. The new world of partnership and co-operation between bank, fintech and corporate is moving forward.
This is your opportunity to gain insights into the treasury technology landscape, taking each area right back to the fundamentals and learning how this will evolve over the coming years. The unique format of this exclusive event is designed to deliver greater interaction between corporate treasurers from across the region, allowing you to share experiences and determine how your own treasury departments and companies will adapt to this change.
Free for corporates and ACT members. Click here for rates.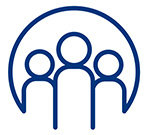 Exclusive
event
A small and in-person event aimed at corporate treasurers. Numbers are limited so book your place today.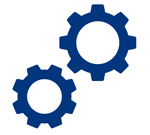 Practical solutions
Discover a toolkit of ideas to overcome common hurdles in treasury technology and processes.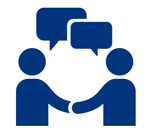 Interact
in person
Take part in various interactive sessions including a showcase, roundtables, and a 'lunch and learn'.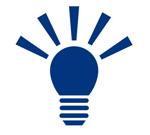 Progressive insights
Hear keynotes on long-term trends and technologies that have a transformational potential for a snapshot of the treasury technology landscape.
COVID-19 safety measures
Your safety is our priority and COVID-19 safety measures will be in place throughout the event. In line with government advice, we recommend all attendees take a lateral flow test before attending and would ask anyone feeling unwell to stay at home.
Click here for full details of COVID-19 safety measures being taken at the venue.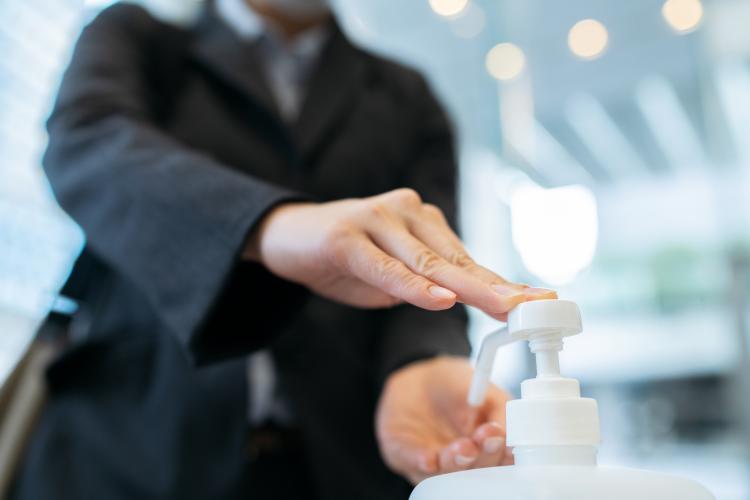 Status
Unlimited tickets
0 Has Sold